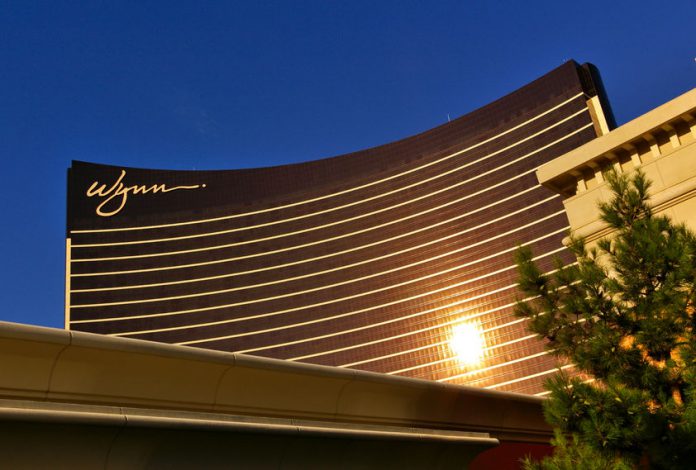 Shares in Wynn Resorts dropped sharply after the Wall Street Journal reported allegations of sexual misconduct against Wynn Resorts CEO Steve Wynn.
Wynn Resorts stock fell 10 per cent on the New York stock exchange at the end of last week, the single biggest change in value in more than a year.
Meanwhile, Wynn Macau, of which Steve Wynn is chairman and which accounts for the majority of Wynn Resorts' revenue, fell 6.5 per cent to HK$28.05 at close of trading in Hong Kong on Monday.
The sharp drops in value follows a storm of allegations that came to light late last week, as reported by the WSJ. The news organisation said that Wynn Resorts employees and others described a Wynn as "sexualising" his workplace amid claims that some workers were pressured to perform sex acts.
Steve Wynn denies the accusations but has nonetheless resigned as finance chair of the Republican National Committee, the funding arm of the US Republican party, stating that the role would be a distraction while he fought to clear his name.
In a statement released on Friday, January 26, Wynn said: "The idea that I ever assaulted any woman is preposterous. We find ourselves in a world where people can make allegations, regardless of the truth, and a person is left with the choice of weathering insulting publicity or engaging in multi-year lawsuits. It is deplorable for anyone to find themselves in this situation.
"The instigation of these accusations is the continued work of my ex-wife Elaine Wynn, with whom I am involved in a terrible and nasty lawsuit in which she is seeking a revised divorce settlement."
In a note to investors, JP Morgan analyst Joseph Greff said the allegations "could be very serious" for Wynn Resorts, noting that gaming licences tend to have character clauses. With Steve Wynn's name emblazoned high upon each of his resorts in Las Vegas and Macau, they are potentially susceptible to a fall in visitor numbers as a result, said Greff.