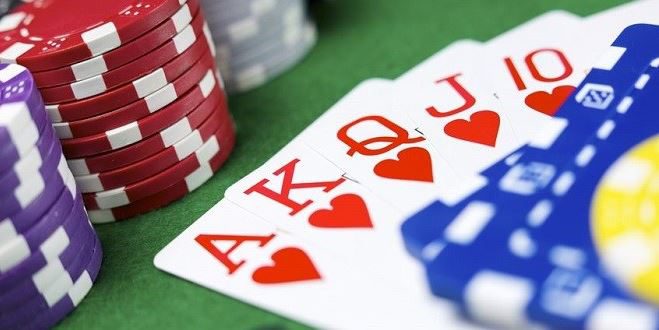 Online poker from EvenBet Gaming is to be available to customers deploying the InBet Games platform after the two companies agreed a deal.
EvenBet's turnkey poker solution offers InBet, which has a strong footing in the CIS, the foundation to expand in eastern Europe, Latin America and Africa.
Dmitry Starostenkov, EvenBet Gaming CEO, said: "InBet shares our flair for versatile software solutions and we have been impressed with their capacity.
"There is enormous potential for mutual growth over the coming years and we look forward to seeing how more and more players embrace our retooled poker games. This agreement provides further vindication that we are offering the leading turnkey poker product on the market."
Paul Korolev, InBet Games' business development director, added: "It's fantastic news to partner with EvenBet on a deal which I feel equips our diverse suite with its final key component of poker.
"We were drawn to the ease of integration and EvenBet's commitment to reinventing the poker space with new formats such as Open Face Chinese.
"Together, we are securing deeper user engagement with maths engines that enhance playability and gameplay."