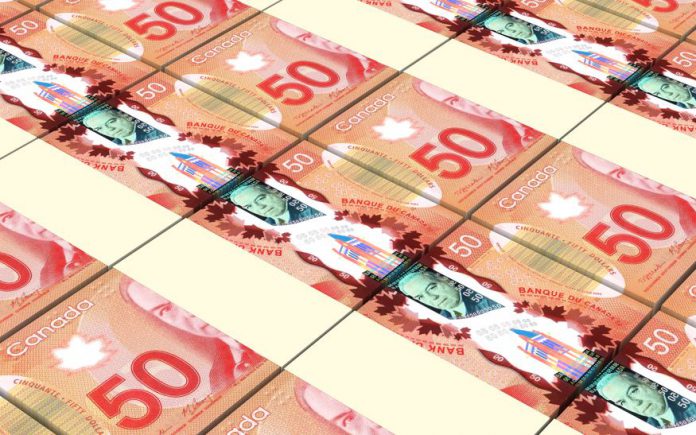 Mesirow Financial has completed the sale-leaseback of three Gateway Casinos properties located in Canada's Greater Vancouver Regional Dsitrict, for a purchase price of CA$500m.
The deal sees Mesirow Realty Sale-Leaseback become the landlord for the three acquired properties, namely the Grand Villa Casino Burnaby, Starlight Casino New Westminster and Cascades Casino Langley.
"This traditional real-estate transaction unlocks significant value and generates cash which the company will use to reduce debt, invest in Gateway's growth, support new developments and job creation, and deliver value to our stakeholders," said Gabriel de Alba, Gateway's executive chairman.
Mesirow Financial's Garry Cohen, added, "After having closed more than US$1.5bn in sale-leaseback transactions in the last two years, we are excited to have closed on Mesirow Realty Sale-Leaseback's first cross-border transaction, monetising these three exceptional and strategic assets.
"We look forward to partnering and forging new relationships with both Gateway and The Catalyst Capital Group, Gateway's private equity sponsor."