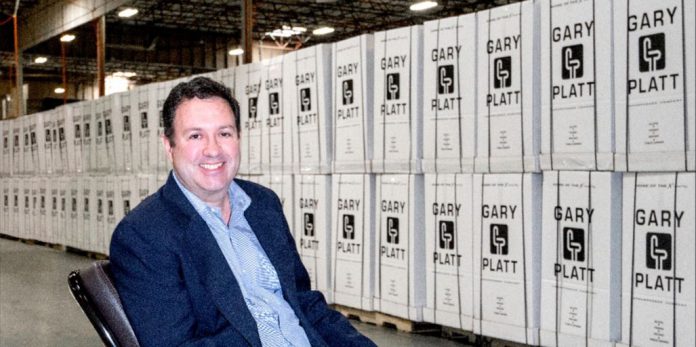 Gary Platt Manufacturing, a leading producer of casino seating, has appointed Joe Esposito to the position of chief executive officer.
"We are very pleased to welcome Joe to Gary Platt," said Michael Davies, member of the Gary Platt board of directors.
"We conducted a national search and Joe's background and experience put him at the front of the line. We have every reason to believe in his ability to drive supply-chain efficiency and productivity that will lead the company to new levels of performance as Gary Platt continues to be the gaming industry's number-one chair supply company."
Esposito added: "Gary Platt is an exciting opportunity for me, and for all our employees around the world – both in our Reno office and in our new London location.
"We have been able to serve our clients well, and now we will be shining a spotlight on changes to further improve our processes and products and make doing business with us a greater experience."
Prior to joining Gary Platt, Esposito served as CEO of plastics manufacturer Managed Programs.