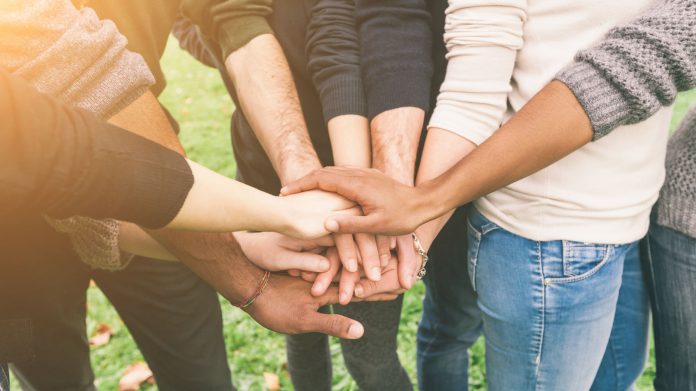 Online affiliate and content marketing company Raketech has made its third acquisition since the start of 2018, buying a majority 51 per cent stake in PPC and SEO specialist Shogun Media.
The Shogun Media founders are hailed as boasting a track record for building high-quality web-traffic products for the online gaming industry.
Raketech CEO Michael Holmberg said: "With the acquisition of Shogun Media, we gain more experienced entrepreneurs and this is vital for our growth journey.
"Not only do we obtain a good synergy for how we build services in new markets, we also gain valuable and supplemental expertise within PPC. This is an important building block to further strengthen Raketech ahead of Swedish regulation, where we are well-positioned both in terms of our partners and revenues for when it comes into force in 2019."
Fredrik Johansson, Shogun Media founder, said: "We are looking forward to becoming part of the Raketech family and working together to deliver the best sports and gaming services to users and igaming operators in a global market.
"There is a great fit between the companies in the form of complementing expertise, synergies in business systems and business model scalability."