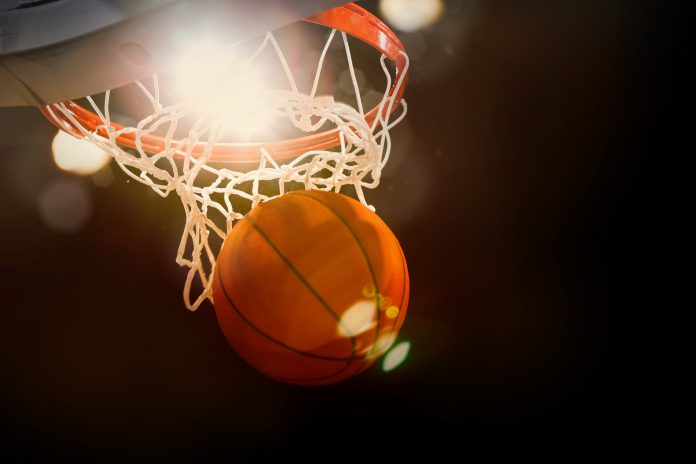 MGM Resorts International's Borgata Hotel Casino and Spa was given the honour of being the first Atlantic City casino to accept a legal sports wager under New Jersey's new sports betting law, bringing MGM Resorts' decades of sportsbook experience to the Garden State.

The historic wager comes just three days after New Jersey Governor Phil Murphy signed into law the bill legalising sports wagering in the state, creating a regulated environment designed to provide a safe and enjoyable experience for customers. New Jersey is among the first states to legalise sports wagering after the U.S. Supreme Court last month struck down a federal ban on sports wagering.

Jim Murren, MGM Resorts Chairman and CEO commented: "MGM Resorts has been an industry leader in sports wagering for decades and we are well-positioned for this exciting opportunity in New Jersey and additional new markets. We have long been committed to delivering the best sports entertainment experience in the industry, and we look forward to bringing our expertise to resorts throughout the country."

MGM Resorts brings more than 25 years of sportsbook experience to Borgata's new operation. The company's Nevada sports books write a combined 4 million wagers each year. The total dollar amount of those sports wagers exceeds $1 billion annually.

The historic honour of placing the first sports wager at an Atlantic City casino went to Hall of Fame basketball innovator Julius "Dr. J" Erving. A Philadelphia 76ers legend and a long-time Borgata guest, Dr. J was invited by the resort to place the historic bet.

Marcus Glover, Borgata Hotel Casino and Spa President & Chief Operating Officer outlined: "As Borgata celebrates 15 years as a leader and innovator in the Atlantic City market, we couldn't be more excited to bring this best-in-market sportsbook environment to New Jersey for our customers to enjoy.
"Having spent decades successfully operating sportsbooks in Nevada and building trust with both customers and regulators, Borgata and MGM Resorts are poised to be a leader in sports wagering."

As the only Atlantic City casino with an existing race book, Borgata was uniquely prepared to quickly begin operations. The Borgata Race Book is now The Borgata Race & Sports Book and will remain in its existing location.