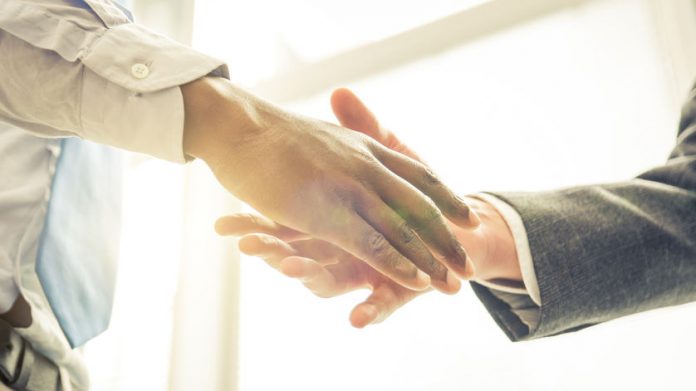 eCOGRA, the independent online gambling testing laboratory, has announced the latest updates to its self-regulatory requirements, known as eCOGRA Generally Accepted Practices (eGAP).
The changes include improvements based on new legislation, emerging trends, and the need to achieve the objectives of player protection, fair gaming and responsible conduct by all relevant parties involved.
eCOGRA Chief Executive Officer Andrew Beveridge commented that "the latest amendments are aimed at refining and advancing eGAP to ensure that the framework remains relevant in protecting players and promoting operator and software supplier responsibility towards players".
The enhanced requirements affect the responsible gambling and promotional practices of eCOGRA's seal holders, and include important aspects of information security and data privacy pertaining to the EU General Data Protection Regulation (GDPR).
Shaun McCallaghan, Chief Operating Officer at eCOGRA, said that "the evolution of eGAP continues to be based on risks faced by players and the provision of ongoing value to industry stakeholders. The expert framework supplements and supports other regulatory objectives and requirements, and demand for the eCOGRA Safe and Fair Seal steadily continues in spite of higher levels of regulation in certain jurisdictions".
eGAP remains a very important part of the compliance activities of leading operators, software suppliers and relevant service providers. The requirements have a particular emphasis on fair and responsible gambling, and are validated through annual onsite reviews and continuous monitoring.