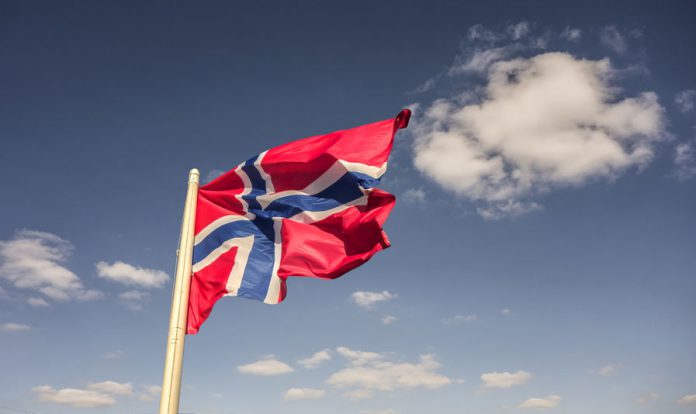 The Norwegian gambling regulator, Lotteri-og Stiftelsestilsynet, has reappointed Gunn Merete Paulsen as its Director General, as pressure increases on the government to further restrict remote online gambling services.
Former PWc executive Paulsen, who initially held the role from 2011 to 2015, replaces outgoing DG Atle Hamar, who becomes the country's Environment Secretary.
Gambling policy in Norway is facing an extensive shake-up as politicians build on a cross-party agreement to impose severe restrictions on foreign online gambling services that targeting Norwegians.
Last April, the joint online gambling mandate developed by the coalition of Norway's Labour, Christian Peoples, Socialist Left and Centrist Parties' was approved by the country's legislative assembly. The coalition has put forward severe restrictions on banking transactions, advertising services, stiffer penalties and IP blocks.
The provisions seek to tighten Norway's gambling framework, while supporting the charitable contributions of state-owned gambling operator Norsk Tipping.
This Tuesday Norway's parliament referred the proposed changes to the European Commission, seeking approval to implement the restrictions on European licensed operators.
As a member of the European Economic Area, Norway will have to adhere to European Union legislation on digital services.
However, in December last year the EU said that it would no longer allow its courts to adjudicate online gambling disputes within member states.
Following the EC review, the new restrictions are expected to be implemented by January.