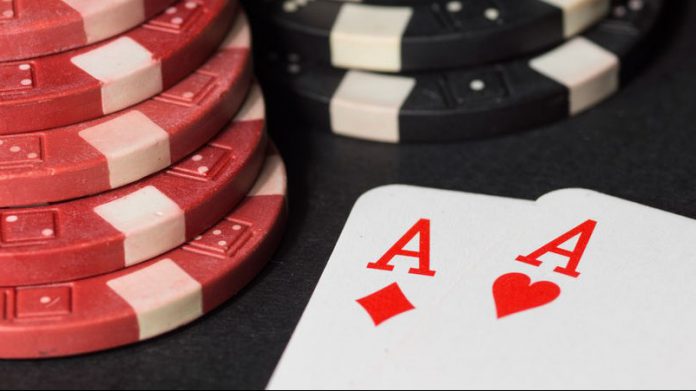 Gaming Innovation Group (GiG) has penned a white label agreement with One Time Marketing Services LLC, relating to its OneTimePoker brand and the provision of poker and casino services via its GiG Core platform.
The first external operator signed for the poker product, powered by the Microgaming Poker Network (MPN), is to offer more than just its core product upon integration.
One such example is 'casino in poker,' which pits the player against the casino and not against other players, in addition to further third party casino content.
Robin Reed, CEO of GiG, explained: "We are delighted to have signed our first poker agreement with OneTimePoker, to help further their ambitions.
"They have made such a positive impact on poker over the years, representing some of the biggest names in the industry, in addition to contributing to so many industry publications.
"We look forward to supporting the expansion of its brand into further GiG product verticals within our ecosystem through 2019, offering their poker community one stop access to all their entertainment needs."
OneTimePoker has represented in excess of 500 professional poker players since being founded, which includes several World Series of Poker (WSOP) champions and bracelet winners.
Randall S Kasper, CEO of OneTimePoker, commented: "We are finally getting to build for ourselves what we built, quite successfully, for others for over a decade. It's a dream team of executives and poker experts.
"Our goal is to be the next big name in poker, to be completely transparent to, and trusted by, players, and to customise their experience with the absolute best practices we have learned over the years.
"We couldn't be more excited about our partners at GiG, they are the most professional organisation I have run across in the industry during my career."
GiG states that the offering is expected to go live during the first quarter of next year, with revenue contributions expected to increase through 2020 and beyond.