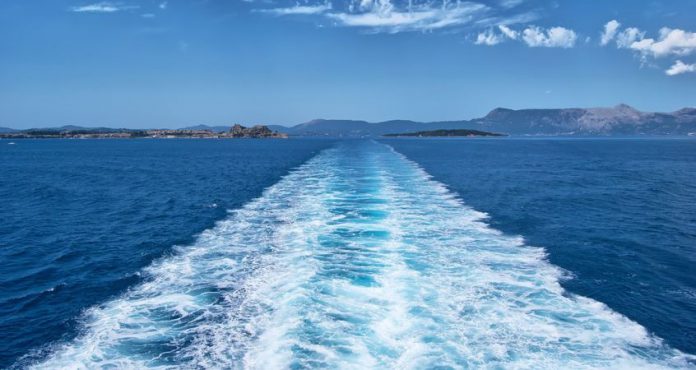 Las Vegas headquartered US casino developer and operator Full House Resorts has received final approval to begin operations of its new ferry boat service.
Getting the green light from the US Coast Guard, the final regulatory approval required to commence operations of the new service, Full House details that the operations is to run between Rising Sun, Indiana and Rabbit Hash, Kentucky.
Providing finer details of its ferry boat service, Full House commented in a media statement: "The ferry service will commence a "trial period" this weekend, from 12:00 pm to 7:00 pm on both Saturday and Sunday. There will be no charge to utilise the ferry during the trial period, and boarding will be accommodated on a first-come, first-served basis.
"When the ferry commences normal operations, the fare will be $5.00 per vehicle one-way, and $8.00 round-trip. Casino customers will be reimbursed for their fare with qualifying play.
"The ferry terminal in Kentucky is near the intersection of Highway 18 (also known as McVille Road) and Lower River Road, adjoining River Ridge Park.
"This is approximately two miles north of Rabbit Hash and approximately 15 miles west of Florence, Kentucky and the Cincinnati/Northern Kentucky International Airport. This location is in the Google Maps database as the Rising Star Casino Ferry.
"The ferry terminal in Indiana is at The Links Golf Course at the Rising Star Casino Resort, just off Highway 56 in Rising Sun, Indiana."
The moves comes as the firm announces new leadership at its Rising Star Casino Resort in Rising Sun, Indiana, and Stockman's Casino in Fallon, Nevada, with Benjamin Douglass and Terry Smith taking over as general manager's of the respective properties.
Commenting on the new positions, Daniel R Lee, president and chief executive officer of Full House Resorts, commented: "I am excited to welcome Ben and Terry into their new roles. Over the last two years, we have invested significantly in both Rising Star and Stockman's Casino to create, in many ways, entirely new properties."