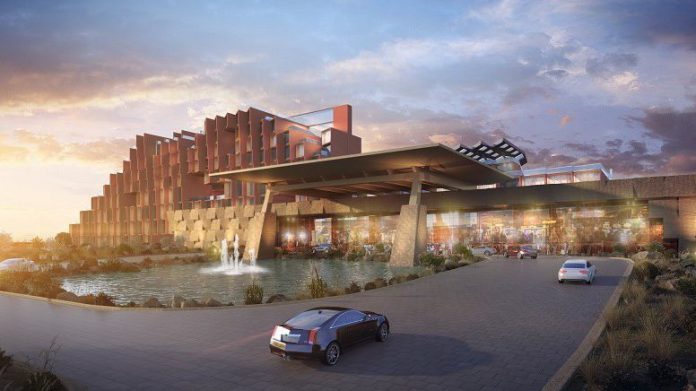 Full House Resorts has announced new leadership at its Rising Star Casino Resort in Rising Sun, Indiana, and Stockman's Casino in Fallon, Nevada, with Benjamin Douglass and Terry Smith taking over as general manager's of the respective properties.
Douglass joins from the Stockman Casino after 17 months in its GM role, having previously served at the Bronco Billy's Casino and Hotel in Cripple Creek, Colorado, where his casino career began thirteen years ago.
Replacing Douglass, Smith joins as GM of the Fallon entity, transferring from the company's Grand Lodge Casino at the Hyatt Regency Lake Tahoe Resort, Spa and Casino, where he has served various roles since joining in 1999, most recently as lead casino operations manager.
Daniel R Lee, president and chief executive officer of Full House Resorts, commented: "I am excited to welcome Ben and Terry into their new roles. Over the last two years, we have invested significantly in both Rising Star and Stockman's Casino to create, in many ways, entirely new properties.
"Ben and Terry will both do an excellent job at leading our re-energised casinos into a bright new future. I also take great pride in promoting from within our team. As we grow our company, we work to help our employees develop their leadership skills and advance their own careers.
"Both of these individuals have worked with our company for many years, and have prepared themselves well for their new roles. I congratulate them on their promotions and am confident that they will each continue to be successful in their new roles."
This follows news that Full House is to compete for the state of New Mexico's sixth racing licence, having submitted proposals to the New Mexico Racing Commission to construct a new property.
Calling its potential new entity La Posada del Llano, the destination resort would feature a luxury hotel, casino, 18-hole golf course, racetrack complete with moving grandstand,  premium RV park, water park and five miles of recreational riding trails.