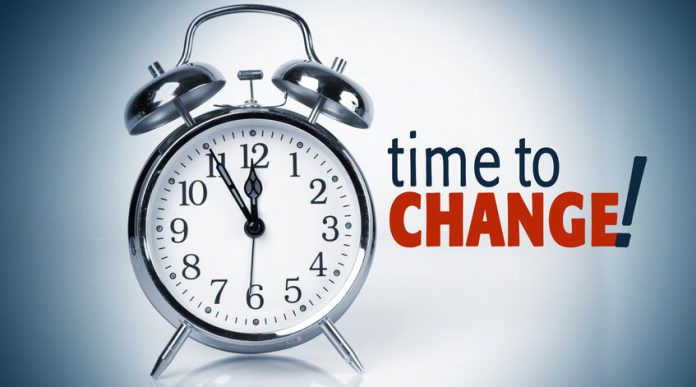 GVC has pledged its support to introduce pre-watershed gambling advertisement bans, as the firm also sets out a series of corporate social responsibility initiatives, designed to minimise the potential harm caused by problem gambling.
Acknowledging the negative impact created for "a small minority", the firm outlined a four fold approach as part of its responsible gaming initiatives:
Advertising – Recognising concerns regarding the volume of industry relevant adverts, support is announced to move towards a ban on gambling adverts around live football, before the 9PM watershed.
Research – The organisation will also be announcing details on a multi-million pound research partnership with one of the world's leading academic institutions, assessing the extent of internet gambling, identifying the markers of harm across products and proposing improvements.
Education – A partnership has been agreed alongside GamCare, to roll out a Youth Outreach Programme across the UK. This investment of £500,000 over the next two years will continue to raise awareness in both young people, and youth professionals, of the dangers associated with gambling.
Increased investment – To support its responsible gaming programme, GVC will double investment in this area, committing over £4 million in 2019.
Of the proposals, Kenny Alexander, GVC's CEO, commented: "As a leader in the industry, we fully recognise the need to ensure we do everything we can to ensure an enjoyable experience for our players that minimises the potential to cause harm.
"The measures we have set out today demonstrate our commitment to take tangible action to understand and reduce the impact of problem gambling."
Furthermore, the organisation is also set to announce a new community programme at a parliamentary reception later today, to support aspiring athletes, as well as grassroots community and health projects, over the next three years, with steps to be taken including:
A three-year partnership with SportsAid, which will deliver funding for 50 aspiring Olympians across the UK.

The establishment of an independent Community Fund, with £2 million of seed funding run and administered by the UK Community Foundation.

A continued commitment to the Ladbrokes Coral Trust, a successful pro-bono colleague volunteering scheme, and funding for a number of responsible gambling charities including GambleAware and GamCare.
Tim Lawler, CEO of SportsAid, added: "SportsAid's primary purpose is to support talented young sports people, and GVC will help us to do that.
"A major challenge for us though, is to raise awareness of the charity and we feel, with this long term commitment from GVC, that many more people will get to know [and] hear about SportsAid.
"It's an important time for British sport, and SportsAid is well-placed to make a positive contribution.
"Support such as this from GVC, along with their aim to champion women in sport and disability sport in particular, enables SportsAid to continue making a real difference to the next generation of athletes."