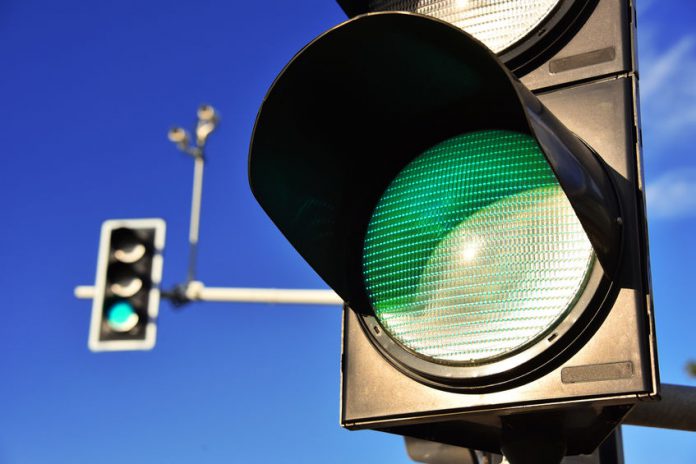 The UK Competition and Markets Authority has approved the acquisition of Sky Betting and Gaming by The Stars Group, following a Phase 1 review under the UK Enterprise Act 2002.
The $4.7bn deal closed in July. The Stars Group has now commenced the integration of the SBG operation and has also announced some senior appointments.
Richard Flint is appointed as executive chairman of SBG, having previously served as CEO, while former CFO Ian Proctor becomes SBG's new chief executive. Flint and Proctor will report to Stars CEO Rafi Ashkenazi.
Conor Grant is appointed as SBG's chief operating officer, and reports to new CEO Proctor.
"I am delighted to announce SBG's new senior management structure," said Ashkenazi.
"We believe these appointments position us well to deliver our strategy to become the world's favourite igaming destination".
"I am looking forward to helping shape the next chapter of growth for SBG as part of The Stars Group," said Flint. "I am confident that the new management structure, which includes an operational board for SBG, will allow us to maintain our unique culture that has delivered success over the years and continue delivering market share gains in the UK online betting and gaming market, building on our position as the UK's most popular online betting brand."
Stars has also appointed Andy Burton as senior vice president of its Global Sports Platform, and Vaughan Lewis as group director of investor relations and corporate communications.
Burton previously served as the chief technology officer of SBG and will lead the development of the international sports betting platform for The Stars Group, combining the capabilities of Sky Bet and BetStars.