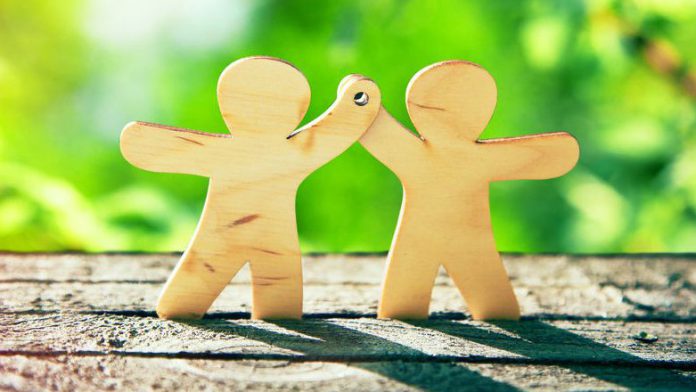 Seminole Gaming and Hard Rock International have announced a partnership with Orlando-based Clean the World, in the aftermath of Hurricane Michael, which has seen reports of at least 46 people remaining unaccounted for within Florida.
An immediate donation of 30,000 containers of soap, shampoo, shower gel, body lotion and conditioner are available for distribution to victims, emanating from the Seminole Hard Rock Hotels & Casinos in Tampa and Hollywood, plus the Seminole Casino Hotel Immokalee, located east of Naples.
Prior to the devastation which ravaged the Florida Panhandle and parts of the Southeastern United States, all three hotels were in discussions regarding an ongoing agreement.
As part of the partnership, each property is to continue with its donations of hygiene relating items to Clean the World on an ongoing basis, to help fight the global spread of preventable diseases.
"We want to quickly help hurricane victims, who need hygiene products now," commented Tracy Bradford, senior vice president of purchasing for Seminole Gaming and Hard Rock International.  "As a socially responsible hotel and casino company, we are committed to improving the lives of others and protecting the planet. Recycling hotel soap and other in-room amenities is the right thing to do."
Furthermore, Seminole Gaming casino hotels will also be contributing recycled bottled hygiene amenities that will be re-purposed for Clean the World Hygiene Kits, with distribution to shelters, food pantries, and disaster recovery organisations in the United States.
Shawn Seipler, founder and CEO of Clean the World, added: "Our hotel partners are driving impact in their local communities and all around the world. By making a commitment to sustainable, socially responsible programs in the hospitality industry, Seminole Gaming's casino hotels are using leftover soap and bottled amenities to help save lives."
Clean the World, which has recycling centres in Orlando, Las Vegas, Punta Cana and Hong Kong, has contributed to a 35 percent reduction in pre-adolescent deaths from hygiene-related illnesses, via its provisions of soap and hygiene education.
On average, the group details that more than 5,000 children die each day from hygiene related illnesses, with hand washing with soap "a low-cost intervention that can reduce those deaths by almost 50 per cent".
The new partnership between Seminole Gaming and Clean the World adds 798 guestrooms, and is projected to annually provide approximately 2,100 pounds of soap to Clean the World.