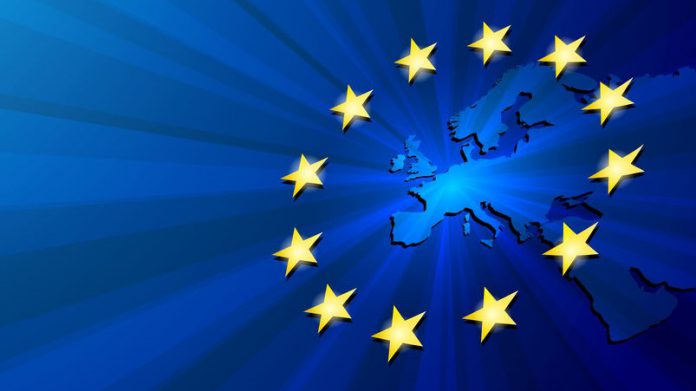 The Stars Group has detailed that it's to build upon its alliance across southern Europe, with its PokerStars brand launching a new championship of online poker, bringing together players from the French, Spanish and Portuguese regions.
Competing for a guaranteed prize pool of €10m, in addition to three platinum passes to the PokerStars Players No-Limit Hold'em Championship (PSPC) in the Bahamas, each worth $30,000, it builds upon the success of its Galactic Series which ran from August 26 to September 13.
The Southern Europe Championship of Online Poker (SECOOP), which will take place from October 28 to November 12, will feature 149 events with buy-ins starting from just €5.
Key tournament highlights include the €250 Main Event on November 11 with a €1 million guarantee, and two Sunday special tournaments on October 28 and November 4 with guarantees of €300,000 and €350,000, respectively.
Players (excluding those in Portugal) will also be able to vie for a total of three PSPC platinum passes, which will be awarded across the SECOOP challenge and daily leaderboards.
Each day of tournament participation players will receive a SECOOP challenge stamp, gaining a free-roll, and the chance to scoop a platinum pass, for every four stamps collected.
The second route to win a platinum pass, and the poker trip of a lifetime to the Bahamas is via daily leaderboards, of which there will be 16, with lucky table-toppers then facing off in a free-roll.
Severin Rasset, director of poker innovation and operations at PokerStars, commented: "We are happy to transform our renowned COOP series into a COOP specifically for our players in Southern Europe, that will allow them to compete for bigger prize pools in prestigious tournaments.
"Our players have really enjoyed our shared liquidity offerings, and we look forward to seeing everyone playing at the SECOOP virtual felt."