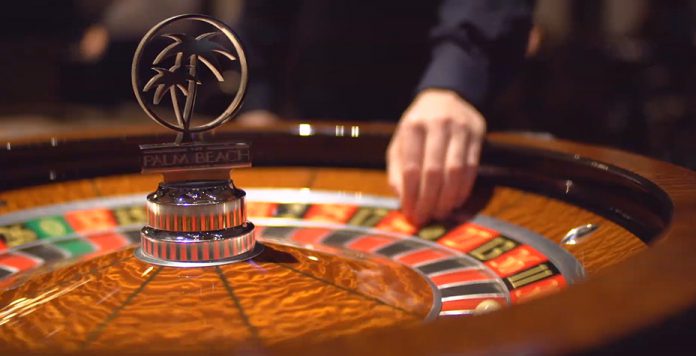 Palm Beach Casino, the recently refurbished Genting Casinos venue in London's Mayfair, is now live with Evolution Gaming's Dual Play Roulette table
Established in Mayfair for more than 50 years, the renovated Palm Beach Casino also includes a new restaurant and café bar. The new Roulette Live Mayfair offering means customers can play in venue at Evolution's Dual Play Roulette table – or at the same table remotely on their smartphone or tablet when they are not able to visit the Palm Beach.
Rob Hoddinott, director of gaming product at Genting UK, said: "This is our third Evolution Dual Play table installation across our UK casino estate.
"Players at Genting Manchester and Resorts World Birmingham love the idea of being able to play at a favourite on-premise table even when they are unable to be at the table in person.
"We are equally confident that our discerning clientele at the Palm Beach will take the dual-
play convenience of Roulette Live Mayfair to their hearts," said Hoddinott.
James Stern, Evolution's director of business development and land-based sales, added: "We are delighted, once again, to be extending our services to Genting UK.
"Properly implemented, convergence solutions such as Evolution's Dual Play tables are a vital part of a top casino's service to its players and an excellent way to build brand loyalty.
"Not only that, but Dual Play is also a perfect online marketing tool for communicating
the unique attraction of the land-based venue and encouraging new players to visit."
A series of player events will mark the launch of both the new-look venue and the Roulette Live Mayfair "on-premise to off-premise" service.