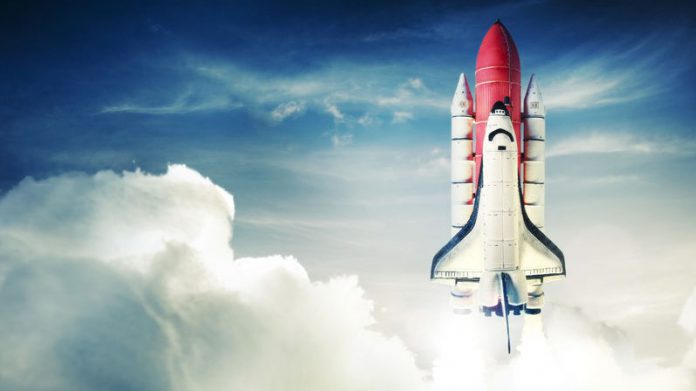 The UK branch of casino operator Genting has teamed up with International Gaming Technology to launch its brand new gaming product.
Becoming "the first of its kind in the UK," SpinSplosion affords Genting players "one of the most interactive tournaments available".
This basic premise is that players collect points by touching symbols as they fall from the top of the screen down to the bottom before disappearing, lauded by the organisation as "a truly new and exciting interactive experience for players".
SpinSplosion is on offer at Genting Casino Manchester and Genting International Casino Birmingham, with "Genting UK being the first casino operator in the country to offer their customers the chance to play".
The new products allows the firm to quickly switch from coin-in themes to a tournament experience, with further launches planned in Genting Casino Southampton, Westcliff and Sheffield next month.
Sharon Lynch, senior electronic gaming manager at Genting UK, commented: "We have always been incredibly proud of our gaming offering at Genting UK, and we are delighted to be able to offer our valued customers the opportunity to play the new SpinSplosion Tournament.  
"It's fantastic to be the first casino in the UK to offer the gaming experience, and we know that this will be a huge hit with our loyal customers."
This follows a strengthening of Genting's affiliate program, with Alison Brincat brought on board to lead its sports betting and online casino brands.
Commenting on her new role, Brincat expressed: "Genting is a huge global business with a significant UK casino estate, and big ambitions for their mobile and web casino and sportsbook brands.
"It's a great time for me to be joining the team, and I'm looking forward to working with both current and new affiliates to capitalise on the success Genting Casino and Genting Bet have seen to date."