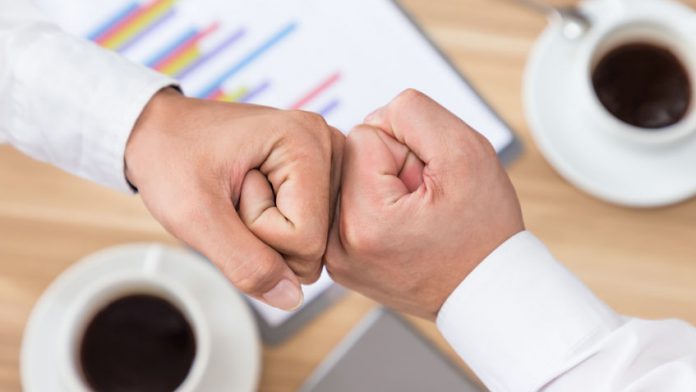 Popular online slots from Betsoft Gaming are to be available to clients of Pragmatic Solutions casino platform after the two companies agreed a content deal.
The agreement, the first step in a new strategic partnership between the two Malta-based companies, the full Betsoft portfolio, including the popular Slots3 series, will be made available to customers of Pragmatic Solution's white-label igaming platform.
Founded in Gibraltar in 2013, Pragmatic Solutions' igaming platform is already available in multiple regulated markets, offering clients all that's required to operate an online casino. This includes cloud hosting and compliance, cross-channel content and a comprehensive back office. Customers have control over the user experience of their casino, while an open, API-based integration system allows for the easy integration of third-party content sources and services.
"Pragmatic Solutions is an extremely focused business, with one goal in mind: providing the most flexible, feature-complete igaming platform possible," said Annamaria Anastasi,
marketing director at Betsoft.
"To fulfil that ambition, the company needs to pre-populate the platform with the best games the industry has to offer – and this is where Betsoft comes in.
"We have been able to add a wide variety of established hits and entirely unique experiences to the platform's content portfolio – all with our signature cinematic quality," said Anastasi.
"Working with Betsoft was an easy decision for us to make," added Keith Camilleri, Pragmatic Solutions' managing director.
"Our goal is to provide all our clients with the best games the market has to offer and bringing Betsoft's range of unique and original content on board does exactly that. With a plethora of interesting themes and distinctive game mechanics across its video slots, and a generous selection of table games, Betsoft truly has something for everyone. We look forward to building on this partnership in the future."
The agreement also covers the integration of further Betsoft content over time. Pragmatic Solutions predicts further growth and expansion into a wider range of regulated markets in its future, and igaming platform customers in these regions may soon benefit from new Betsoft innovations like the upcoming Max Quest: Wrath of Ra.