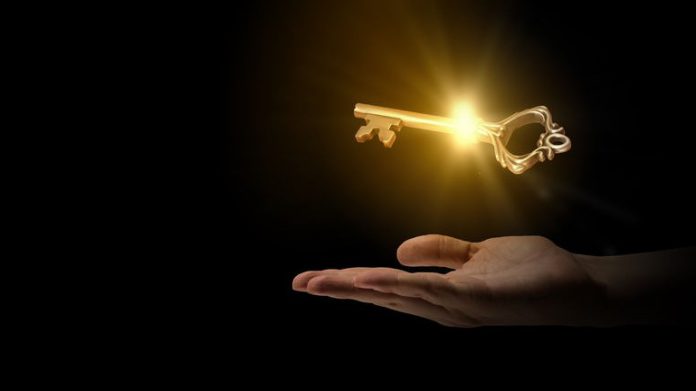 Las Vegas headquartered gaming and hospitality firm Boyd Gaming Corporation has lauded its recent growth strategies, in addition to the organisations long-term prospects, as it published its Q3 interim report.
Positioning itself to fully capitalise on the USA's burgeoning sports betting scene, with a FanDuel link-up particularly key, whilst a series of acquisitions, five properties across four states, has also seen Boyd make its entries into Missouri, Ohio and Pennsylvania.
Commenting on the position of Boyd Gaming as a result of recent activities, Keith Smith, the firm's president and CEO, explained: "Over the last several months we significantly bolstered our company's long-term growth prospects, with the acquisition of five new properties in four states further expanding our geographic reach, and significantly strengthening our robust free cash flow.  
"In addition, our recent strategic partnership with FanDuel Group puts us in strong position to take full advantage of emerging sports-betting, and interactive gaming, opportunities that will expand our appeal to new groups of customers nationwide."
Third quarter revenues for Boyd came in at $612.2m, a 3.5 per cent from the previous years $591.5m, with gaming operations across its portfolio rising a little over four per cent to $446.7m (2017: $428.8m).
The company also reported net income of $11.8m for the third quarter of 2018, compared to $23.2m for the same period a year ago, largely aligned to project development, acquisition and development-related activities and the launch of the its redesigned player loyalty program.
Total Adjusted EBITDA during the third quarter came in at $148.8m, up 5.8 per cent from $140.5m in the same period during 2017.
Regarding its operating performance, Smith added: "Positive operating trends remained firmly in place throughout our business in the third quarter.  
"As a result of our ongoing efforts to drive marketing and operational efficiencies throughout the business, we continued to deliver same-store adjusted EBITDA growth in both the Las Vegas Locals and Midwest and South segments.
"In addition, company wide operating margins reached their highest third-quarter levels since 2005. This was yet another great quarter for our company, and I remain confident in our future prospects, as we successfully execute a well-balanced strategic plan to create long-term value for our shareholders."