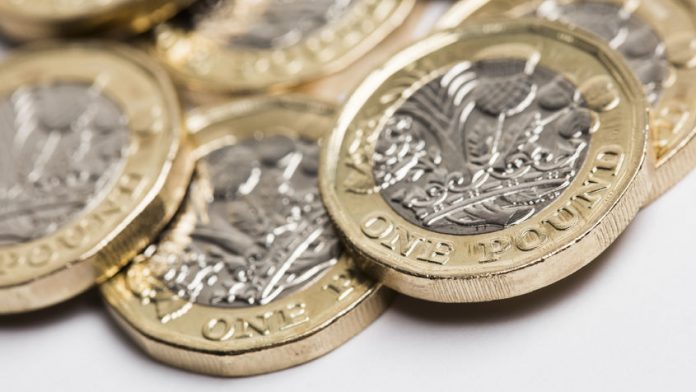 As the Chancellor Philip Hammond was yesterday confirming to parliament that UK Remote Gaming Duty would rise from 15 per cent to 21 per cent from October 1, 2019, the sector was already starting to count the cost.
James Myles, an analyst at consultancy Eta Delta and a speaker on the tax panel at the inaugural CasinoBeats Summit in September, told CasinoBeats that the justification given for the rise is "ridiculous".
"That the sector 'can afford it' is a ridiculous justification," said Myles. "The government has created its own FOBT crisis, by relying upon then destroying this revenue source to the Treasury's coffers without contingency."
Details released by the Treasury following the Chancellor's announcement included a forecast that the increase would yield a £1.22bn increase in income for the government in the first five years.
Continued Myles: "The RGA [Remote Gambling Association] seems comfortable enough with it because it primarily represents the companies in the sector that actually can adjust for it.
"It is terrible news for small operators and those with a small GB market share," said Myles, calling it "a further measure that will destroy competition and force 'consolidation'."
The analyst concluded by saying the rise was "not good for the sector and not good for the consumer."
RB Capital, the specialist gaming industry brokerage, concurred, saying the government's plans will "spark a second wave of large-scale mergers and acquisitions".
Julian Buhagiar, co-founder of RB, called the rate rise announcement "inevitable but disruptive," adding that "some operators will feel like throwing in the towel". Read more from RB Capital here.