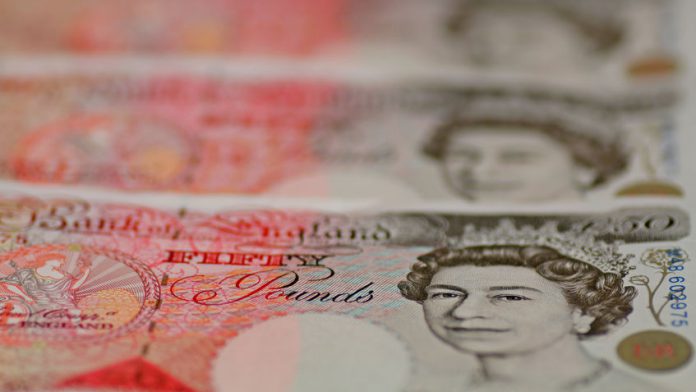 As the UK online gaming sector absorbs the rise in Remote Gaming Duty, from 15 per cent to 21 per cent, as announced in yesterday's Budget, one analyst is forecasting a surge in M&A activity as a one outcome.
RB Capital, the specialist gaming industry brokerage, said the government's plans will "spark a second wave of large-scale mergers and acquisitions".
Julian Buhagiar, co-founder of RB Capital, called the rate rise announcement "inevitable but disruptive" as Chancellor Philip Hammond seeks to cover the shortfall in tax income from the decrease in FOBT stakes to £2.
"The rise was not unexpected but this doesn't take away from the further pain many UK-facing operators are going to have to prepare for," said Buhagiar.
"In addition to the fall-out from changes in Brexit-related legislation, this industry is constantly adapting to wave after wave of regulatory changes and, because of today's announcement, some operators will feel like throwing in the towel.
"We've already seen a spate of mega deals with the likes of GVC and the Stars Group completing major M&A transactions. Today's rate rise will only mean one thing: that life will get tougher for smaller operators and they will either be forced to downsize UK operations, shift market focus elsewhere or sell to the highest bidder.
"We fully expect this Budget decision to be a catalyst for increased M&A which will start as early as the first quarter of next year, and for already dominant brands to further strengthen their positions by capitalising early on these buy-side opportunities."
RB Capital's views echo those of analyst James Myles, of Eta Delta, who called the rise "terrible news" for smaller operators.