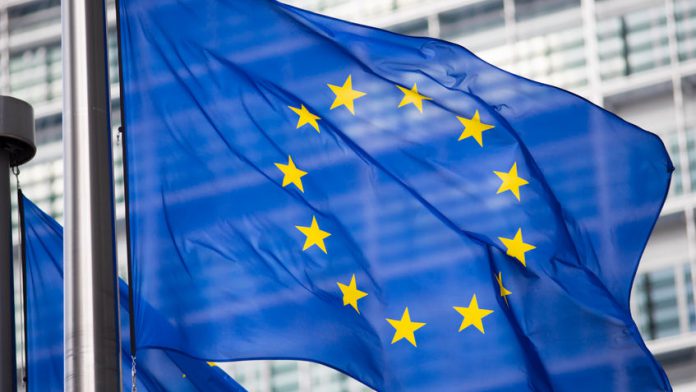 Merkur Gaming, a division of the German giant Gauselmann Group, has joined the European Gaming and Amusement Federation, Euromat.
"The gaming and amusement industry in Europe is a highly regulated and highly taxed industry sector that contributes many jobs across Europe. With Merkur Gaming, Euromat is
gaining a strong partner with many years of industry experience that will give the interests of the gaming industry additional weight at EU level," said Athanasios 'Sakis' Isaakidis, of Merkur Gaming.
Euromat president Jason Frost added: "We are delighted to welcome such a major industry player to Euromat.
"Merkur Gaming's membership will strengthen the number of our corporate members."
Based in Brussels, Euromat was established in 1979 to represent the interests of the
gaming industry in Europe. It now includes in its membership 18 national member associations from 12 European nations, as well as four corporate members.
Euromat seeks to inform its members about policy decisions and forthcoming legislation that might affect the legal, commercial and technical framework conditions of companies in the sector.
Merkur Gaming is responsible for the development and sales of gaming and casino slot machines, as well as video lottery terminals and server-based gaming systems for Gauselmann's international markets.