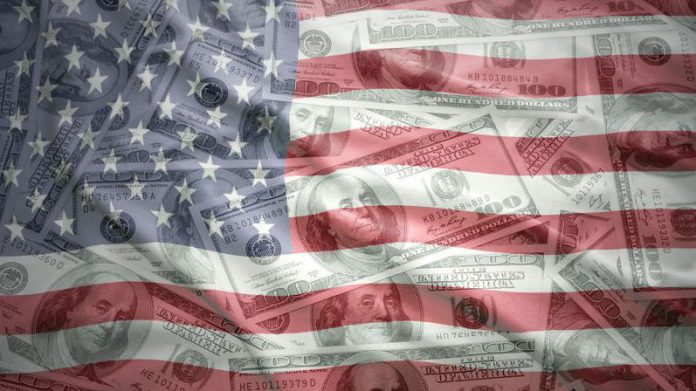 Scientific Games Corporation has continued to drive up its efforts to the Hurricane Michael recovery, which ravaged the Florida Panhandle and parts of the Southeastern United States.
Donating a further $25,000, Scientific Games' latest offering is to the Georgia Farm Bureau Foundation for Agriculture, intended to support farmers in the state of Georgia as they struggle to recover from the recent devastation.
John Wilkinson, Georgia state senator of agriculture and consumer affairs chairman, commented: "Following the unprecedented devastation caused by Hurricane Michael, Georgia farmers and their families have shown great resilience.  
"We have a long road to recovery, and with the help and tremendous support from friends like Scientific Games we are one step closer to rebuilding."
This latest donation comes as the Governor seeks extra funding from lawmakers for hurricane aid in the Southern part of the state.
Tom McCall, Georgia house representative of agriculture and consumer affairs chairman, explained: "The effects of Hurricane Michael's devastating impact on Georgia farmers will be felt for years to come.  
"I am grateful to our incredible private sector partners like Scientific Games who have stepped forward to provide generous relief to Georgia's agriculture industry in our time of need."    
Scientific Games holds close links with the region, with the firm a major business partner of the Georgia Lottery and the company's global lottery headquarters located in the metro-Atlanta region.
Jim Kennedy, Scientific Games Group chief executive of Lottery, added: "The farmers in Georgia are the backbone of the state where our global lottery headquarters and 1,200 employees are located, where we serve one of our biggest lottery customers, and where millions of players enjoy the games we have created over the last several decades.
"We want to support the recovery of one of the most important industries in Georgia following Hurricane Michael."