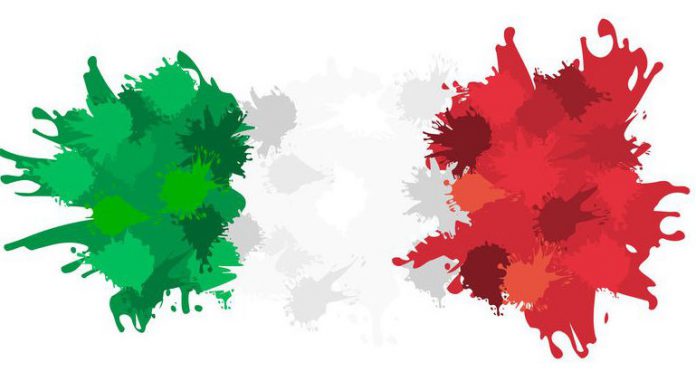 Gan has provided an update to its previously announced gaming content deal alongside Italian gaming and betting operator Goldbet, detailing that launch has now commenced following the agreement inked in April.
The developer and supplier of B2B internet gaming software, services and online gaming content has successfully integrated its platform, with Goldbet becoming the organisation's ninth client within the region.
Goldbet operates a network of in excess of 900 retail gambling establishments, resulting in the firm enjoying an approximate three per cent market share of internet casino gaming.
Gan details that it now delivers in excess of 500 casino slots, table games and non-traditional games in the country across its network of operator partners, which in turn represent in the region of 45 per cent of Italy's total internet casino gaming market by gross gaming revenue.
The company has also reported strong growth within the region, with revenue from Italy increasing by 42 per cent year-on-year to £1.7m in the first half of this year.
Dermot Smurfit, Gan's chief executive officer, commented: "Gan continues to win major clients in Italy, by delivering an increasing number of high-quality internet casino games to our Italian clients, carefully procured from independent casino game design studios worldwide, as well as major land-based casino equipment manufacturers."
This announcement follows a record third quarter for the company, within which Gan praised the significant level of growth experienced as a major contributing factor for the continued momentum being enjoyed.
Amongst the notable developments, were further US-based moves made within the New Jersey market, driven by its second client, Ocean Resort Casino, in addition to the commencement of sports wagering within the region.
Launching real money internet gaming via its new Atlantic City-based agreement, a further social casino gaming site also debuted, in addition to introducing internet sports betting in association with Paddy Power Betfair and FanDuel's enlarged US business, FanDuel Group.