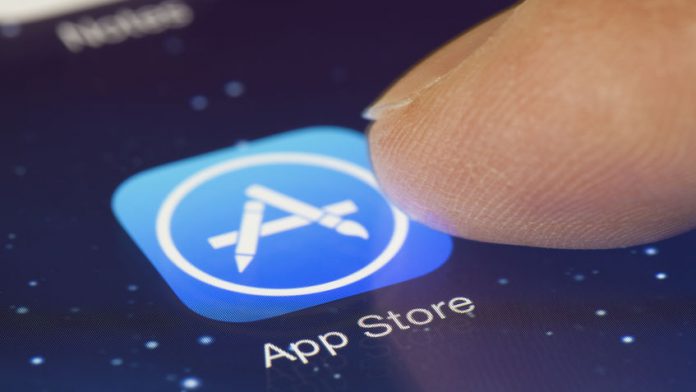 Stockholm-listed online gaming operator Kindred Group has moved to file a lawsuit against Norway's gambling and lottery authority, Lotteritilsynet, for acting beyond its remit in seeking restrictions relating to the Apple App Store.
Kindred has accused Lotteritilsynet of imposing unfair restrictions and regulatory overreach on its services, including the blocking of payment transfers and sanctioning a ban on Kindred apps listing on the Apple App Store for Norway.
The lawsuit is filed by Kindred Group's Maltese holding company Trannel International, with representation from Oslo law firm Glittertind.
Anders Ryssdal, partner at Glittertind, has confirmed to Norwegian national broadcaster NRK that Kindred has "no choice but to move ahead with its lawsuit," adding that his client's services had been unfairly targeted by Lotteritilsynet actions.
During H1 2018 trading, a Norwegian parliamentary coalition demanded that an under-pressure Lotteritilsynet toughen its stance on unlicensed online operators deemed to be targeting Norwegian consumers and undermining the funding of state-owned gambling enterprises Norks Rikstoto and Norks Tipping.
Lotteritilsynet would enforce its strictest controls to date on bank/payment transfers, IP blocking, penalties and further advertising restrictions, which saw the regulator demand that Apple remove all gambling-related apps from its Norway App Store.
In the filing, Kindred and Glittertind state that with these actions Lotteritilsynet had "exceeded its power of attorney" by involving Apple to sanction a restriction "aiding its own political purposes".
With regards to payments, Glittertind charges Lotteritilsynet of "overreach in its regulatory conduct" stating that it had enforced unfair blocks on a number "foreign intermediaries" processing transactions with Norwegian banks, a service that does not infringe upon the Lotteritilsynet gambling monopoly framework.