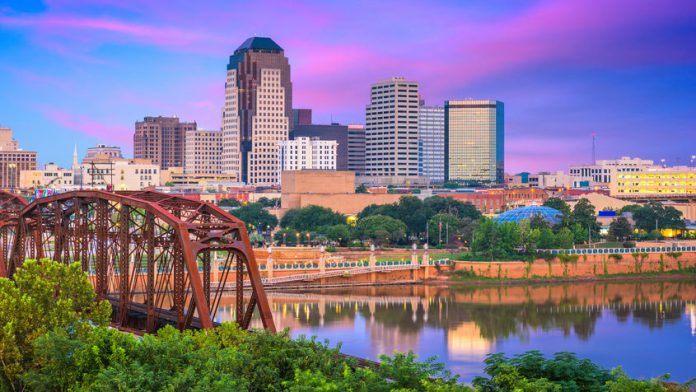 Penn National Gaming and Vici Properties have completed the previously announced $376m acquisition of Louisiana's Margaritaville Resort Casino.
Vici secured the land and real estate assets of the property for $261m, while Penn purchased the operating assets of Margaritaville for $115m.
Subsequently, Penn has also entered into a triple-net lease agreement with the real estate investment trust, which has an approximate rent of $23.2m per year and runs for an initial 15 year period, whilst also containing four five-year renewal options.
John Payne, president and chief operating officer of Vici Properties, explained: "Closing the Margaritaville acquisition, in partnership with Penn National, is a meaningful achievement coming within 15 months of the company's formation.
"The transaction is our first step towards fulfilling our objective to diversify our tenant roster with best-in-class gaming operators.
"Having known and worked with senior leaders at Penn National, I look forward to Vici Properties building a long-term mutually productive partnership with this world class operator."
Adding: "In addition to tenant diversity, this transaction also enhances our presence in the Bossier/Shreveport market with the acquisition of the newest facility in the market.
"Since opening in 2013, the Margaritaville Resort Casino has consistently been one of the leaders in the region. We look forward to working in partnership with Penn National to continue providing a high-quality experience for customers, employees and the community at large."
The property, located in Bossier City, features 26,500 square feet of casino space, 395 hotel rooms, an island-style escape theme, 6 restaurants and food and beverage outlets, a 15,000 square foot 1,000-seat theatre and 9,500 square feet of meeting space.
"Margaritaville, Bossier City's newest casino resort, is an attractive addition to our regional gaming platform," stated Timothy Wilmott, Penn National's CEO.
"This acquisition is in line with our efforts to enhance shareholder value as it is immediately accretive to our free cash flow, further diversifies our revenue and operating base and offers a well-defined path to the realisation of synergies that are expected to lower the purchase multiple.
"Margaritaville is one of the leading casino resorts in Bossier City, and we expect that our proven integration and operating strategies will help grow operating margins as well as free cash flow contributions from the property. We are excited to welcome Margaritaville employees to Penn National."