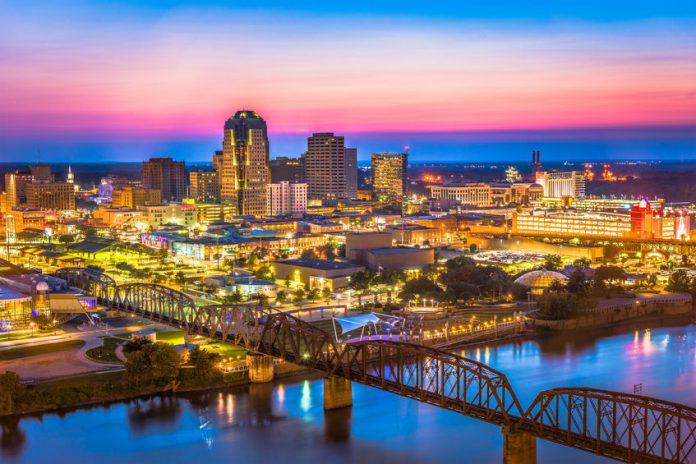 Penn National Gaming is to acquire the Margaritaville Resort Casino in Bossier City, Louisiana, for an initial cash sum of $115m, although this may rise to more than $300m.
Built in 2013, the Margaritaville Resort Casino runs to 26,500sq.ft of casino space, 395 hotel rooms, six restaurants and food and beverage outlets, as well as a theatre and convention space.
Timothy J Wilmott, Penn National CEO, said in a statement: "We are pleased to partner with Vici Properties to structure this tuck-in acquisition of Bossier City's newest casino resort, which is consistent with our criteria for transactions that are accretive to free cash flow, strategically diversify our revenue and operating base, and present well-defined paths to the realisation of significant synergies.
"With a purchase multiple of 5.5x trailing 12-months adjusted EBITDA and management fees which we believe declines to below 5.0x with synergies, Penn National believes this transaction further supports our efforts to enhance shareholder value."
For the 12 months to March 31, 2018, the property generated earnings (adjusted EBITDAM) of $44m.
Penn is simultaneously entering into a lease agreement with Vici for the Margaritaville facility. The lease will have an initial annual rent of approximately $23m and an initial term of 15 years, with four five-year renewal options.
The proposed transaction will further expand Penn's regional gaming platform in the US, following the company's pending acquisition of Pinnacle Entertainment. The Margaritaville purchase will boots Penn's portfolio of regional gaming facilities to 40 properties in 18 jurisdictions.
The transaction is expected to close later this year and is subject to the approval of the Louisiana Gaming Control Board.