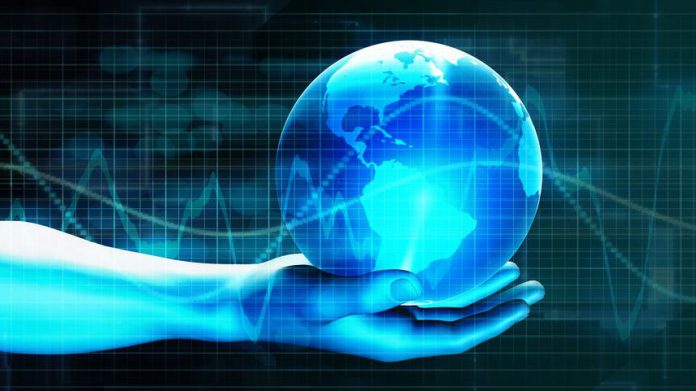 Asia focused distributor QTech Games has unveiled the appointment of Markus Nasholm as global CEO, as the firm strives to enhance its "presence and influence across the industry".
Bringing in excess of 15 years experience to the new role, Nasholm is to be tasked with expanding the Manilla-based firm's global footprint, with a primary focus of replicating its Asian success across Latin America and Africa throughout 2019.
Regarding the new appointment, the QTech board issued the following statement: "We're thrilled to have installed Markus at the helm of the QTech team for 2019 and beyond. We've always been intent on recruiting only the best personnel on the planet, not just the best games, and this key hire is an embodiment of that mission statement.
"We now have a global CEO who has proved himself in high-growth gaming arenas, from start-ups to venture-capital vehicles and on to multinational blue-chip companies.
"This breadth of multi-dimensional experience, allied to his innate team leadership and flair for bottom-line accountability, made Markus the logical choice to wisely steward the expansion of our global footprint into new territories."
Nasholm arrives following successful spells are Bet24, which forms part of the Kindred Group, and casino and sports affiliate Catena Media.
Of his new position, Nasholm expressed delight at the path that lies ahead: "It's a hugely exciting time to be taking on this new challenge alongside a few of the brightest minds in the industry, coupled to some of the most pioneering technology.
"After a successful 2018 of double-digit growth, enhancing the speed and performance of all games on its platform, QTech has careered into the industry consciousness with a series of new deals and innovative tools.
"Just take the landmark launch of our new campaign tool in Q4 2018 that will enable operators to run campaigns across the entire QTech portfolio.
"Such is the collective quality and passion of the team – from our machine-learning software to our targeted departments for Africa and Latin America – the distributional scope is there to facilitate QTech Games' transition into one of the largest providers of digital entertainment around."