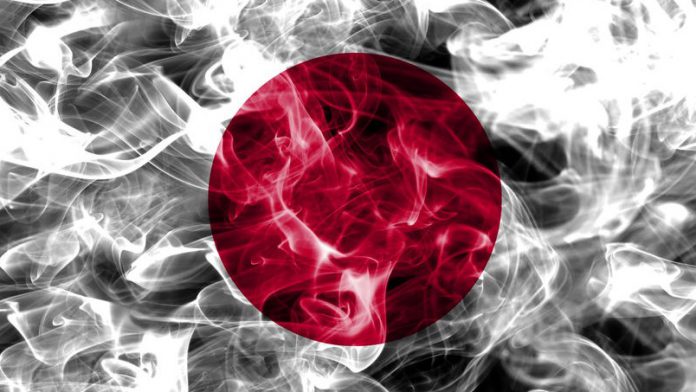 The Japanese city of Tomakomai, an industrial port on the country's northern most island of Hokkaido, has moved a significant step closer to being a potential host for an integrated resort, reports GGRAsia.
An advisory panel to Hokkaido's prefecture government has identified the city as the preferred site for an IR, and as a result given the region a priority status.
This, however, does not confirm the island is to select the city to front a confirmed bid, with a formal decision still to be made regarding whether they wish to bid to the national government, in order to host one of what is thought to be an initial three casino licenses.
Tomakomai has been awarded priority status due it its close proximity to the new Chitose International Airport in addition to the city of Sapporo.
A number of major United States-based casino resort organisations expressed interest in the city of Tomakomai at a recent Hokkaido IR Showcase event, with Mohegan Sun, Melco, Caesars and Hard Rock all participating.
Amongst its presentation Caesars stressed the economic benefits for the region in what it titled the 'Las Vegas IR model, in addition to emphasising a promotion of regional tourism and added high quality jobs.
Hard Rock on the other hand revealed further details of its proposals, after unveiling a full scale model at the Hokkaido IR Showcase.
Plans include monorail access from Chitose International Airport and an authentic Ainu village experience, designed to help raise awareness for the local indigenous Ainu people, as well as educating those who visit the proposed Japan Hard Rock Resort destination in the city of Tomakomai.
A partnership with Nederlander Worldwide Entertainment would see premier Broadway experiences brought to the Japanese public, including exclusive Japan distribution rights to its latest debut, King Kong.
An expansion of a 12-year relationship with the New York Yankees could have its NYY Steak concept and New York Yankee experience featured, whilst a further deal sees work undertaken alongside HPL Hotel and Resorts to bring the Four Seasons Hotels and Resorts experience to the IR.
A music Rock-n-Roll Hall of Fame is designed to heap praise and awareness on Japanese, Asian and global artists, with the latest facial recognition and security service also to be encapsulated.