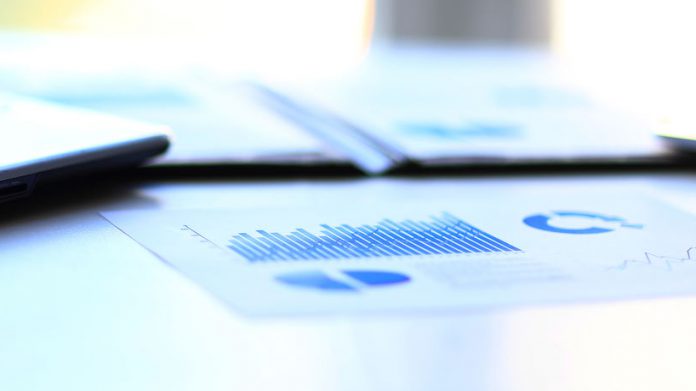 Publishing its results for the six months to December 31, 2018, Rank Group saw both revenues and earnings fall, with digital the only segment to buck the trend.
Group like-for-like revenue fell 2.4 per cent, year on year, to £366m in the half-year period, with group EBITDA down 17.4 per cent compared with H1 2017/18, to £52.3m.
The light in the gloom came from Rank's digital business, which grew by 5.1 per cent (like-for-like revenue), to an albeit modest £63.9m. By contrast, venues like-for-like revenue dropped 3.9 per cent, year on year, to £302.1m.
Citing a "tough" Q1, chief executive John O'Reilly said there was encouragement in the group's Q2 performance and reiterated the company's commitment to its three-year transformation programme.
"The first half of our financial year has been a tough trading period, I am however encouraged by the group's improved performance in Q2," said O'Reilly. "The three-year transformation programme that we outlined at our full-year results in August 2018 is now well underway with nearly 300 initiatives identified and tasked.
"The programme will gain further momentum in H2 2018/19 and the management team is positive about what can be achieved."
Detailing progress of its transformation programme, Rank said that changes had been introduced to "simplify casino management structures and reduce labour hours". These changes are expected to result in approximately £7.5m of labour savings in H2 2018/19, the group said.
The programme has identified a series of revenue-growth and cost-reduction workstreams. Revenue growth is being targeted via improving marketing effectiveness, growing the digital business, identifying and progressing international strategic opportunities, among others goals.
Costs cuts are expected to come from a review of Rank's UK retail operating model, an estate review that will "identify opportunities for both freeholds and leaseholds", and to drive and secure procurement efficiencies, among others.
Rank said that total costs savings for H2 2018/19 "are expected to be £10m; with £7.5m coming from employee changes in our casinos, £2m from changes to our support office functions and £0.5m from procurement efficiencies."
The group expects total net savings to be around £19m for the FY 2019/20.