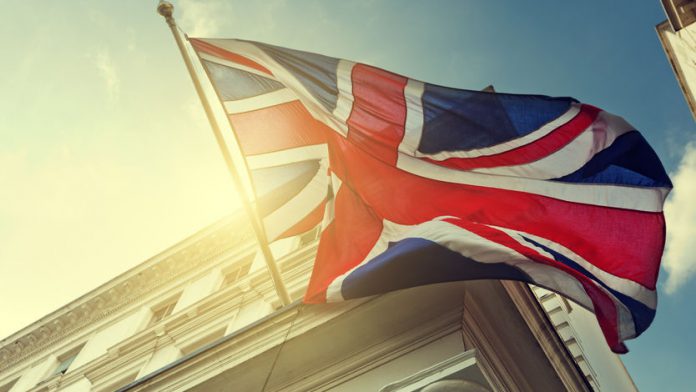 Dench eGaming Solutions has announced its debut within the United Kingdom, after being unveiled as the main driver behind the newly revamped 138 brands.
Representing a full operational migration of the 138 portfolio the Dench core platform, both companies stress an overall aim of revitalising the gaming brand.
This is set to be done through the introduction of more modern and flexible technology, in addition to a wave of fresh features that are designed to increase the "company's distinguished player experience".
Dobromir Mitev, CEO and founder of Dench eGaming Solutions, said of the agreement: "Our company mission is to bring forward strong and reliable technology, promoting operational transparency and consolidation of key marketing processes in order to create more engaging player experiences.
"The 138 Group is a modern-thinking company that is keen to use innovation to go beyond the current technology boundaries and surpasses customer expectations, which is actually an attitude we most value and we seek in a partner.
"This particular blend of simple operational processes and elegant campaign management architectures, makes us the perfect choice for operators thinking differently and ready to act and move ahead of their players."
138 has stressed a commitment to innovation and increased value as it moves forward, "based on delivering an innovative online experience that ensures customers return repeatedly".
Furthermore, future marketing initiatives are to be organised via event-driven bonus automation scenarios, and are set to include in house built communication tools embedded in the campaign process.
Darren Howland, head of product at 138, explained: "We believe that the best opportunity to create a sustainable competitive advantage is through a redefinition of our core operational process, and a greater focus on player relationship management.
"As such, we looked for a technology partner, which bridges the gap between core platform features and sophisticated campaign management tools.
"We needed software that allows us to share customer insights across different global teams, and customise the experience down to the individual player while eliminating the over reliance on third-party providers."
Adding: "I think that the associated risk of moving to newer technology is groundless. Operators must mature at a rate that is equal to the speed at which players evolve and reveal their own user insights.
"Dench will deliver the flexibility, speed, and control over user experience we need, in order to transform our digital plans. We feel confident after the migration and the launch and eager to see how much can grow together in the future."