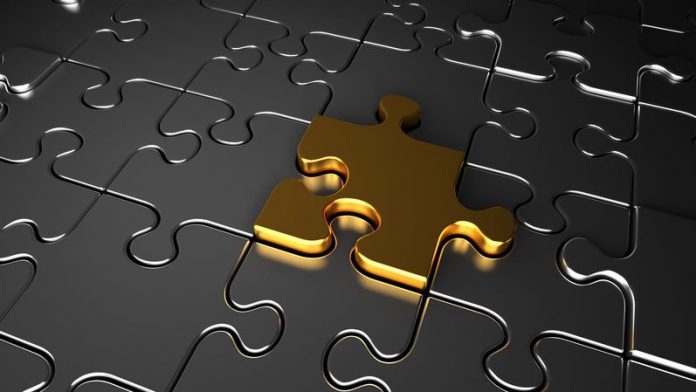 EML Payments has unveiled the launch of a branded re-loadable winnings card program, alongside its European gaming customer Betsson for the Swedish market.
The group, which operates its Betsson, NordicBet and Betsafe brands within Sweden, anticipate numerous advantages as a result of utilising the program which it claims to be "the first of its kind in Sweden".
Chief amongst those is the assistance with customer retention, in addition to acquiring new customers due to the convenience of instant access to their winnings.
Announcing more details of its new link-up, Betsson, who holds gaming licenses across 12 regions and employs 1,800 individual across ten locations, stated: "This programme offers cardholders the ability to transfer their winnings from their gaming account onto the card instantly, anytime, anywhere giving cardholders access to cash and usage anywhere, MasterCard is accepted.
"EML's proprietary processing system gives Betsson the ability to block the cards from being used at competitive gambling sites."
"EML is unable to accurately estimate future gross debit volume that will be derived from this program, nor the pace at which this market will develop, given it is the first program of its type in Sweden.
"EML expects that the GDV to revenue conversion rate will be materially in line with its average for the general purpose re-loadable segment."
Via this launch, EML now manages 12 branded re-loadable prepaid programs in the gaming industry across Australia, Europe, the United Kingdom and the USA.
The most recent of these was via its US subsidiary and EML Payments USA, who launched a re-loadable payments card that allows their customers in New Jersey to load funds to their gaming account, and quickly access their winnings.
The combined card aims to offer a seamless funding experience with real-time payouts that can be pushed back into their gaming account or used online, in-store, in-app or at ATMs.