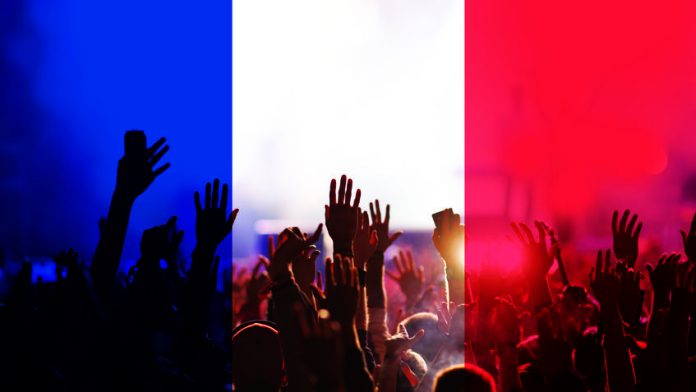 Through operator partner Kindred, online casino content developer Relax Gaming is taking its poker product into the French market for the first time.
The deal comes as the supplier marks five years of its poker product, launching its full poker offering in France at the beginning of Q2.
Relax Gaming recently launched its new poker product, HexaPro. A game format in which the player can win up to 1,000-times their stake within minutes – with just two opponents. This variant is a popular one, especially in France.
Daniel Eskola, CEO at Relax Gaming, said the agreement with long-standing partner Kindred is significant. "We remain committed to the continued delivery of superior quality products to Kindred, but we're opening the door for product growth further down the line by adding more operators and jurisdictions as demand dictates.
"Poker has and remains a core product for us and one we know we do well."
Martin Stalros, chief operating officer at Relax Gaming, added: "We have gained success with this product in many of Kindred's other markets already and I'm very excited with the opportunity to give even more poker players the chance to enjoy the Relax Gaming poker experience, with a foundation built to be fun, fair and exciting."