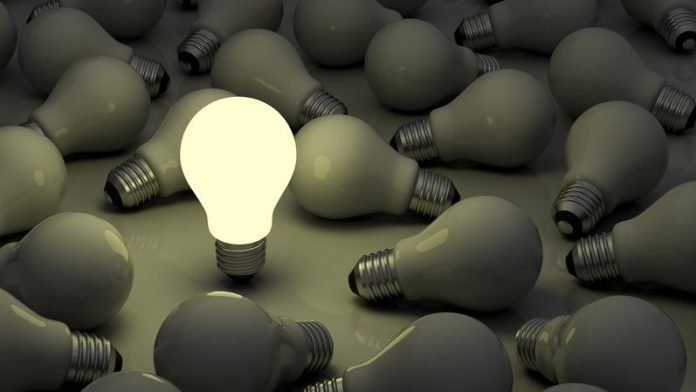 Real estate investment trust Gaming and Leisure Properties has announced the appointment Steven Snyder as chief financial officer.
The gaming focused organisation, formed in 2013 by Penn National Gaming due to a proposed separation of the organisation's gaming operating assets and real property assets, promotes Snyder, who previously served as senior vice president of corporate development and interim chief financial officer since May 4, 2018.
In the new role Snyder is to be responsible for the oversight of all of GLPI's financial and treasury functions, including financial reporting, bank relationships, conducting internal and industry analysis, to support the company's goals for growth, investor relations and M&A activity
Prior to GLPI's spin-off from Penn National, Snyder served as the firm's senior vice president of corporate development from 2003, and was responsible for identifying and conducting internal and industry analysis of potential acquisitions, partnerships and other opportunities.
He joined the company as vice president of corporate development in May 1998, holding the position until his subsequent appointment five years later.
Peter Carlino, chief executive officer of Gaming and Leisure Properties, commented: "I have worked closely with Steve for more than twenty years, and I am confident that he possesses the leadership skills, expertise and drive that will continue to distinguish GLPI as a leader among triple net lease REITs.
"From our formation as the first gaming industry REIT, Steve has been integral to our ability to execute on our growth strategy, which has resulted in GLPI owning 46 properties in 16 states, by far the largest and broadest distribution in the United States.
"As a result, our diversified portfolio of regional gaming assets, managed by top operators in the industry, continues to produce one of the triple-net REIT sector's most stable cash flow streams."
This is the latest positional change within GLPI, after the company appointed Matthew Demchyk as senior vice president of investments last month.