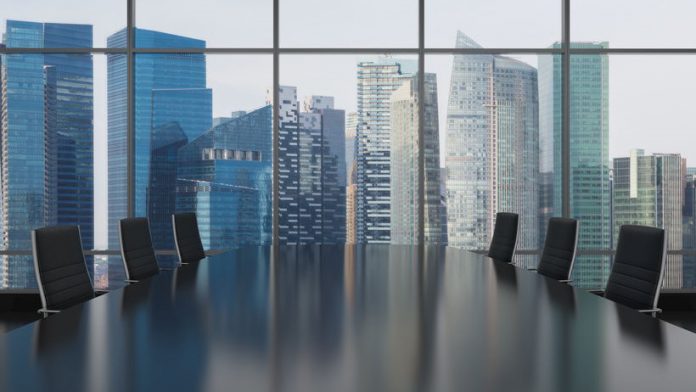 Bragg Gaming Group has announced a major restructuring of its board of directors, as the group welcomes a trio of new recruits to strengthen its gaming division.
Being welcomed alongside new Bragg CFO Akshay Kumar are gaming industry veteran Jim Ryan, and securities lawyer Paul Pathak, who join its board of directors.
Dominic Mansour, CEO of Bragg, commented: "We're delighted that Jim, Paul and Akshay have agreed to join the board.
"We're very focused on our objective of developing into a global gaming force, and we need a board with the skills to support that growth.
"Jim and Akshay both bring extensive gaming industry experience to the team, and Paul's expertise in M&A will be instrumental to our growth plan."
Bragg, whose portfolio consists of turnkey solutions provider Oryx Gaming, sports-focused media group GiveMeSport, and online sports betting and casino brand GiveMeBet, is hoping Ryan can build upon expertise gained across a variety of organisations, to drive the company forward further still.
The current CEO of Pala Interactive, Ryan has also previously been co-CEO of bwin.party, and held senior positions at PartyGaming, St. Minver and Excapsa Software and Cryptologic Software, and currently board roles at JPJ Group, Gaming Realms, Pala Interactive and Fralis.
Of the new addition, Ryan stated: "I'm pleased to join Bragg in this exciting growth phase. With an experienced gaming industry leader like Dominic at the helm of a new management team, and the unlimited potential of the group's three main properties; Oryx Gaming, GiveMeSport and GiveMeBet, I'm confident that Bragg will continue its upward trajectory."
Pathak, a partner at Chitiz Pathak, is a securities and investment industry lawyer, primarily practicing in the areas of corporate, securities, mergers, acquisitions and commercial law, and currently serves as a director of JPJ Group.
Kumar was officially appointed in December last year, following financial leadership roles at several other gaming operations including NetPlay, Betsson and Sporting Index.