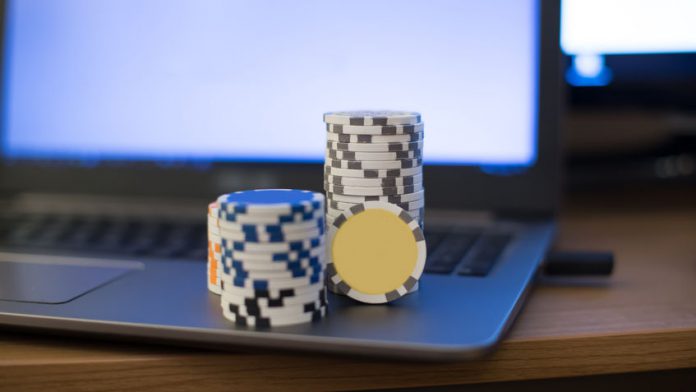 Online gaming operator 888 has begun the phased roll-out of its new poker platform, Poker 8, to all new customers on the 888poker.com network.
Poker 8 is a new cross-territory poker platform, developed following a period of extensive research and feedback from customers.
Guy Cohen, SVP of B2C at 888 Holdings, said: "We're thrilled with the initial roll-out of our Poker 8 platform, which includes a number of exciting and innovative new features to make the 888poker experience even more enjoyable.
"Over the coming months, players will benefit from additional upgrades and improvements to our next-generation poker platform and we'll be taking on board customer feedback about the new features," continued Cohen.
"Once the roll-out is complete, we believe our best-in-class platform will offer the most entertaining and engaging experience on the market."
The first phase of the roll-out involves upgrades to the 888poker tables for new desktop players, with improved graphics, a cleaner design and improved functionality. For multi-table players the first phase brings a more user-friendly layout and easier transitioning between tables.
Further upgrades to the new poker platform are planned as part of the Poker 8 roll-out, with improved graphics and enhancements to the lobby and mobile platform.