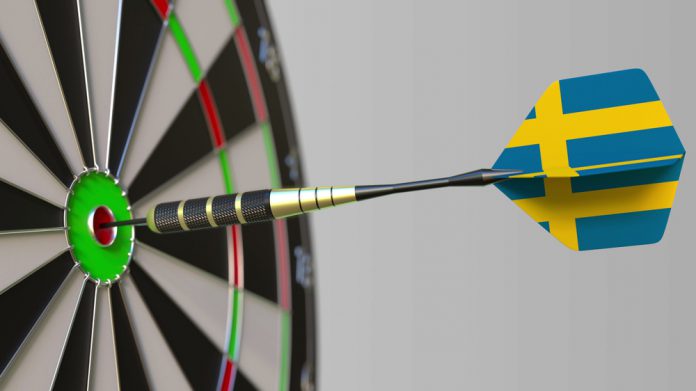 LeoVegas has announced the launch of the first brand on its proprietary multi brand platform, with GoGoCasino designed to complement and diversify the group's current brand portfolio.
Operating under the collective name 'Brands of Leo,' GoGoCasino is striving to combine the best functions in casino with "a high level of user friendliness and alluring design".
Featuring "an inventive and innovative product that offers one of the industry's smoothest gaming experiences," the aim of the overall multi brand platform is to launch a series of customised brands.
GoGoCasino has been developed by a small team that has used existing resources within the group, all in line with LeoVegas' plan to increase efficiency in the company with existing resources.
The multi brand strategy and Brands of Leo are part of the company's expansion strategy, and will contribute to the achievement of the financial targets for 2021 of €600m in revenue and €100m in EBITDA.
Gustaf Hagman, LeoVegas' Group CEO, said of this first Brands of Leo launch: "Shortly after going live with our multi brand portfolio we are now launching GoGoCasino. The brand has a modern and fun tone that conveys a smooth experience and fills a hole in the market.
"For customers who value simplicity and speed, GoGoCasino sets an entirely new standard for the industry. The start and response from customers have been very positive and we are capitalising on the group's strengths, experience and economies of scale. GoGoCasino is initially being launched in Sweden, but will go live in more markets soon."
When initially discussing the Brands of Leo launch, which it was stressed would "raise the bar in the industry," Hagman added: "LeoVegas' goal has always been to market a global brand with a local touch, a successful strategy for leovegas.com that continues to take market shares.
"To meet needs that have emerged in certain markets, we now plan to launch more brands. These will be distinctly targeted to different customer groups, some of which are looking for niche functionality and others, that are driven by the charm of novelty that a new and fresh brand offers."