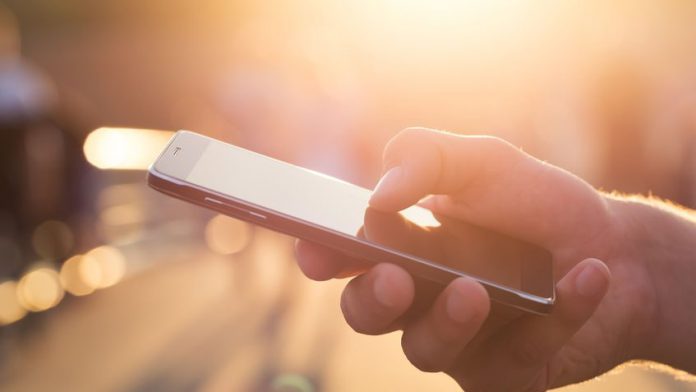 Publishing its results for the six months to December 31, 2018, gaming technology and services provider Nektan reported surging revenues and positive EBITDA.
Revenue in the period jumped 48 per cent year on year, and 17.6 per cent versus the six months to June 30, 2018.
Adjusted EBITDA came in at £336,000, up from a £916,000 loss in the first half of the year. Nektan attributed the turnaround to increased revenues and resulting business efficiencies.
Much of the gains came from higher margins in Nektan's B2B division, with 10 partners live by the end of December 2018.
Nektan said its US operations had been classified as discontinued during the period following confirmation of the proposed sale of its majority shareholding in US subsidiary, Respin. The associated assets and liabilities have been classified as held for sale and an impairment of £2.9m recorded.
This potential income from the Respin sale fits neatly with the £2.9m point-of-consumption tax bill, which the Nektan board continues to discuss with the UK tax authority.
In a statement, Nektan CEO Lucy Buckley said: "Achieving EBITDA break-even during the period is a key milestone for Nektan and our key focus for the remainder of FY19 is on maintaining and improving profitability. EBITDA break-even was reached due to both increased revenues and operational efficiencies.
"Whilst we believe in our US mobile casino product, and are excited about the macro trends in the market, the proposed sale of the majority shareholding of our US subsidiary is a major contributor to our profitability plan by removing Nektan funding for the US going forward, but retaining a material stake in the emerging US market.
"In Europe, Asia and Africa, our emergent B2B division is generating new high margin revenue by licensing our proprietary technology to leading operators. We are successfully attracting major casino and gaming partners as evidenced by our BetVictor launch in October 2018 and post-period end contract win with MoPlay, announced in March 2019.
"This growth was only achievable with the firmly established B2C and white-label network which grew to a record total of 152 casino sites during the period."