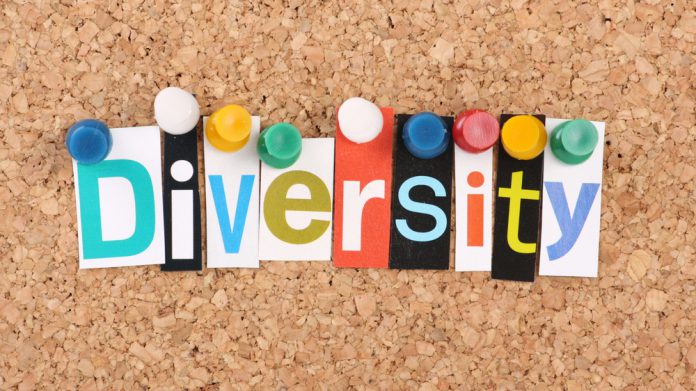 The All-in Diversity Project has announced the newest addition to its advisory board, with Responsible Gambling Council CEO Shelley White set to bring "a wealth of experience and industry knowledge."
Representing an expansion to having a voice in Canada, and being able to push diversity and inclusion in the territory, White joins fellow members Susan Hensel, Jan Jones Blackhurst, Richard Schuetz, Sue Schneider and Holly Cook Macarro.
"We are so delighted to have Shelley join us, her deep knowledge of the industry as well as a passion to see it improve and thrive is invaluable to the project, stated Kelly Kehn, All-in Diversity co-founder.  
The not-for-profit initiative to benchmark diversity, equality and inclusion welcomes "one of Canada's foremost visionary leaders," who in 2017 became CEO of the RGC, which is an independent non-profit organisation dedicated to problem gambling prevention.
Lauded a "centre of excellence in responsible gambling," Shelley leads the mission of promoting such issues and spearheading its reduction.
Christina Thakor-Rankin, All-in Diversity co-founder, commented: "Social responsibility is a key to the long-term sustainability and reputation of our industry. To have an individual who understands this in every which way imaginable is more than we would dare to have hoped for, and consider ourselves very fortunate indeed, and very keen to capitalise on the insight and expertise Shelley brings."
Over the last 30 years Shelley has held a number of positions in Canada's non-profit sector, including with United Way, Kidney Foundation of Canada and the YMCA.
Of the appointment to the All-Index Advisory Board, Shelley concluded: "I am very pleased to join the All-In Diversity Project Advisory Board. I look forward to working with this dynamic group of leaders on this vital industry initiative.   
"Creating diverse, equitable and inclusive organisations and communities where individuals feel valued, included and can thrive is extremely important to me.
"I have been involved in this work for 20 years. I have seen first-hand the extraordinary difference it makes in people's careers and lives."