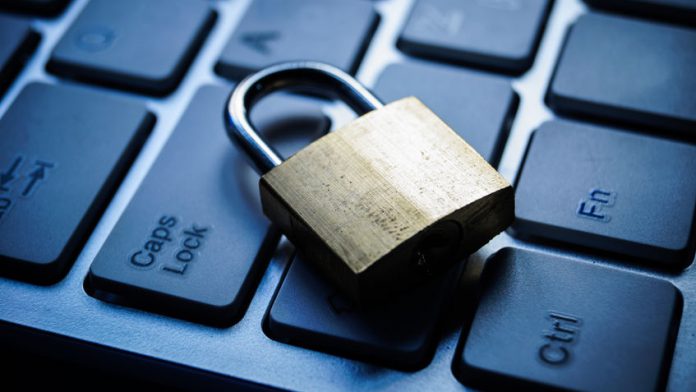 The American Gaming Association has revealed an overwhelming consumer support for legalised sports betting, despite a relatively low awareness of existing legal options.
Publishing its newest study on current and future sports betting behaviour, the survey was conducted on behalf of the AGA by Heart + Mind Strategies between November and December 2018, and comprised a total sample of 6,777 interviews among various subgroups.
Headline findings from the new report sees almost eight in ten US citizens say they support legalising sports betting within their state, with in excess of seven in ten emphasising an importance of placing bets through legal and regulated providers, stressing that it is only acceptable to use those providers.
However, where casino sports betting is currently legal and regulated, only 56 per cent of individuals quizzed were aware that that is the case in their respective jurisdiction.
Furthermore, it was revealed that only 41 per cent of Americans know that placing a bet with a bookie is illegal, with security and ease of placing bets places as the top two priorities for future sports wagering participation.
Bill Miller, president and chief executive officer of the American Gaming Association, said of the latest report: "This is one of the most comprehensive studies ever conducted on the attitudes and behaviours of sports bettors in America.
"AGA's research unveils new insights into this critical and growing segment of the gaming market, confirming what we've known for a long time: Consumers want the ability to wager in safe, regulated markets.
"With two-thirds of states having taken steps to legalise sports betting, we're clearly making progress to meet that demand."
Published as part of the AGA's first ever sports betting executive summit, the AGA also revealed the level of interest from bettors in the varying sports available as betting options, with the NFL coming out on top, ahead of the MLB and NCAA college football.