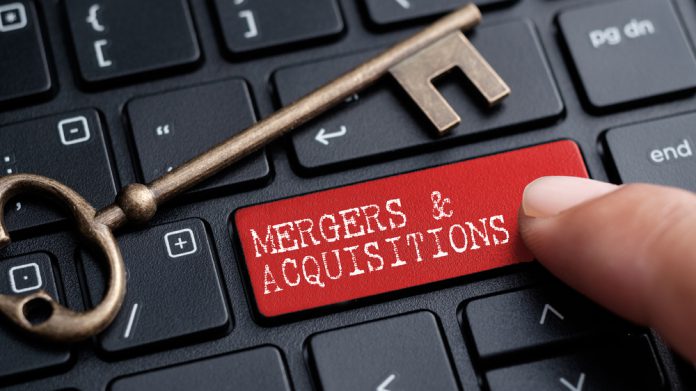 Twin River Worldwide Holdings has completed its long mooted acquisition of Dover Downs Gaming and Entertainment, as well as completing its subsequent listing on the New York Stock Exchange.
Seeing its common stock listed today and beginning trading under the ticker symbol 'TRWH,' the organisation has stressed "a clear focus on building sustainable shareholder value".
George Papanier, Twin River's chief executive officer, commented: "Dover Downs is a great fit for Twin River. We see a lot to build on and look forward to working with the Dover Downs team to realise the strategic benefits of the transaction."
Earlier this week Dover Downs shareholders gave the required vote to approve the deal at a special meeting, which saw in excess of 99 per cent of the votes cast done so in favour, and a majority of the minority also giving approval.
It's not the only significant development Twin River has seen this week though, with the organisation also seeing its flagship Twin River Casino property, alongside the Tiverton Casino Hotel, become central to Rhode Island's mobile wagering plans.
The measure would see the creation of an app, that consumers could utilise to access the relevant offerings at Twin River, from within state parameters.
John Taylor, Twin River executive chairman, said of the completion: "Our management team has done a great job diversifying our revenue base and creating sustainable growth. The Dover Downs acquisition and New York Stock Exchange listing mark the beginning of a new chapter for us by adding to our geographic base, providing us currency for strategic steps and eventually leading to liquidity for stockholders."
Adding at the time of the deal first being announced: "We've been focused on growing the overall business for some time now as a means to create greater shareholder value, expand our geographic footprint to achieve financial economies and strengthen our financial position.
"This merger should well position us to achieve all three objectives in a context in which existing shareholders of Twin River who desire it could obtain liquidity.
"We're grateful for the strong partnership we enjoy with the State of Rhode Island at our flagship property, and we look forward to working equally effectively with the State of Delaware in maximising the potential of Dover Downs."