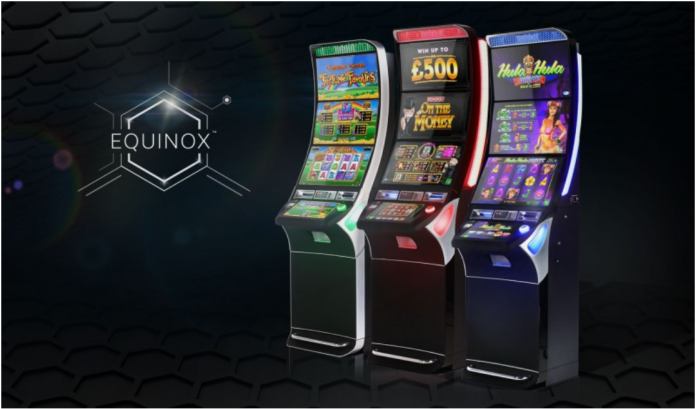 Gaming technology firm Scientific Games Corporation has rolled out its Equinox terminals across the Ladbrokes Coral estate, making the seven year deal the largest ever gaming supply agreement in the licensed betting office sector.
The introduction of the terminals cements the supplier's commitment to navigating the industry as a whole through a tough regulatory landscape.
Simon Johnson, Group Commercial Director of SG Gaming UK, commented on the new deal: "We are proud to work closely with Ladbrokes Coral, and the large-scale roll-out of our Equinox terminals marks a new stage in this partnership.
"Our state-of-the-art hardware enables Ladbrokes Coral to take advantage of our latest content and software developments, including our new menu concept which provides an exciting new way of game navigation, and game play features such as 'Premium Play'.
"As the customer journey is set to change in the coming months, it is important that we invest in the sector and innovate our offering, and support our customers as they drive their retail gaming performance".  
Vince Bateson, Director of Machines at Ladbrokes Coral Group added: "We're delighted that this complex roll-out was successfully completed within an ambitious 12-week time frame and that the new machines made a positive impact on growth as highlighted in our recent results.
"We have a collaborative partnership with Scientific Games and value the support they provide our business, especially as we head towards the legislative changes in the Spring."