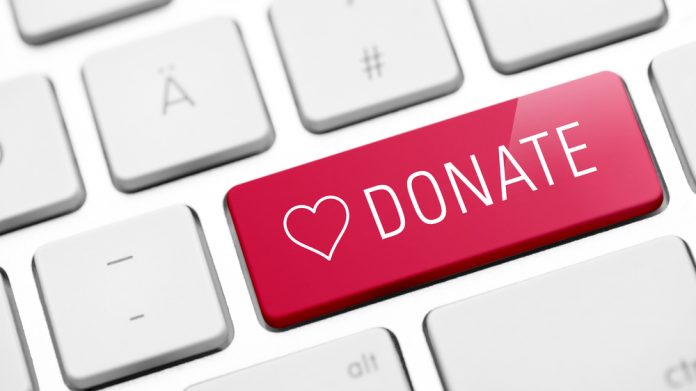 Entain and bet365 accounted for a large majority of voluntary donations received by GambleAware in Q4 of the 2022/23 financial year, that exceeded £13m.
Receiving a total of £13,209,805 in donations, the charity revealed that the two aforementioned UK operators accounted for 90.4 per cent of the total figure. The remaining 9.6 per cent came from an array of small to large operators.
GambleAware explained that the donations have been directed towards supporting its core objectives, saying: "All funds donated to GambleAware go towards activity which is delivered against the charity's commissioning objectives.
"As part of our commitment to transparency and accountability, we recently published our commissioning intentions which set out our strategic commissioning approach for the National Gambling Treatment Service moving forward.
"These commissioning intentions support the delivery of our Organisational Strategy and are based on a robust understanding of population needs and the outcomes we need to achieve, to ensure the most cost-effective and impactful use of our resources."
Leading the way was Entain, with a prominent market share in the UK retail and online sectors, with its Ladbrokes Coral contributing £7m.
Donations from bet365's three operating entities – Hillside (UK Sports), Hillside (UK Gaming) and Hillside (Technology) – came in at £2.3m, £1.6m and £907,000, for a total of £4.9m.
Additional firms to have contributed notable sums of money to GambleAware, between April and December 2022, were BetVictor, totalling £106,313, and Betfred with £50,000.
LiveScore Betting and Gaming donated £37,761 and In Touch Games contributed £42,300.
Flutter Entertainment and 888's William Hill, were absent from the Q3 list, but have made substantial contributions in the past, weighing in with £17.4m and £4.5m in the FY2021/22 report.
So far, GambleAware has noted that the total industry contribution has been rising since 2020, attributed by the group to the commitment by the Betting and Gaming Council's largest members to increase their voluntary donations from 0.1 per cent to one per cent of total revenue.
However, with RET funding under the spotlight within the Gambling Act review debate, the charity has faced some hurdles – notably, the NHS made the decision to cut its funding for the organisation in early 2021.
As it stands, the largest firms donate the aforementioned one per cent to GambleAware, whilst smaller firms with revenue under £250,000 are asked to contribute £250 at a minimum.