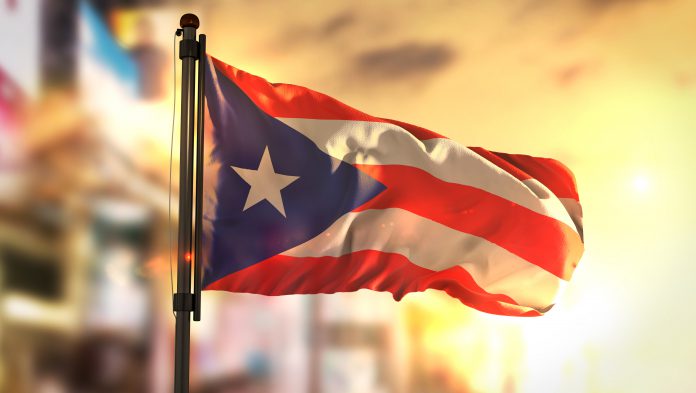 In a statement released by the office of Puerto Rico Governor Ricardo Rosselló, plans have been released which propose the authorisation of sports betting at casinos, racetracks, hotels and online across the country.
If approved, the government hopes that by bringing sports wagering into the legal space, it can generate up to $3bn per year by 2023. The bill aims to legalise betting on sports and esports, as well as regulating fantasy sports.
Rosselló said in his communiqué: "This industry has the potential to convert Puerto Rico into a jurisdiction in the vanguard of allowing the establishment of this new model, which will have a positive effect on our economy.
"We have worked on aggressive legislation that aspires at being able to market the island at the international and national levels as an attractive destination for the millions of people who bet on sports events."
The statement noted that revenue generated from gaming and betting will be distributed to help fund the retirement of pensioners and youth sports programs. It will also be used to pay for prevention and treatment of gambling addiction, policing and education.
"Electronic games are a growing segment, with an estimated 400 million people who form a younger demographic global audience," continued Rosselló . "It is estimated that in the gaming industry these will have a global economic impact of over $3bn in 2023."
The proposal will now be passed to Puerto Rico's legislative assembly for further scrutiny. It must be approved by lawmakers before it can come into law.