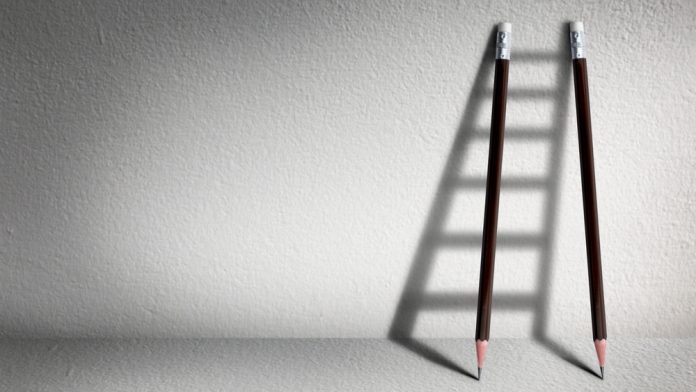 Esports Entertainment Group has voiced confidence in putting recent turbulent times behind the group, as an uplift in performance, driven by a range of strategic initiatives, is sought through the remainder of the year and beyond. 
Following a slew of recent troubles, the company's latest financial update has revealed tumbling revenue, however, a significant reduction in expenses has also been reported.
Financial struggles
Total revenue through the fiscal year ending June 30, 2023, plummeted 60.61 per cent to $23m (2022: $58.4m), however, the group's cost of revenue also fell to $8.8m, down 64 per cent year-on-year from $24.2m.
Sales and marketing expenses witnessed the largest fall, with that figure standing at 77 per cent to close the year at $5.9m (2022: 25.7m). General and administrative expenses declined 44 per cent to $28.9m (2022: $51.3m).
In addition, net loss closed the 12 months at $32.3m, a significant downfall from the $102.2m reported one year earlier.
Alex Igelman, CEO of EEG, also anticipates a further $4m drop in annual operating expenses, with liabilities having been reduced by an estimated $51.8m since January of this year.
"Over recent months, the company has undertaken a comprehensive examination of our organisation, focusing on the anticipated trajectory of the esports and igaming sectors," he commented. 
"Through this process, we conducted a deep dive into our business from top to bottom and pinpointed operations and contracts that weren't profitable, leading to decisive actions that have set us up for a promising future.
"Although the restructuring came with one-time expenses, we are confident that the long-term advantages will significantly outweigh these costs."
New beginnings
Igelman, who was named as CEO in December following the departure of Grant Johnson, stressed belief that this period marks an "evolution" as well as "a pivotal shift and new beginning" for the group.
This, he noted, follows a recent focus of turning towards developing initiatives to further broaden the company's esports and online gaming offerings in order to create a comprehensive offering of online options for customers.
"Overall, we believe the company-wide initiatives we have undertaken this year will place us in a stronger financial position, and at the forefront of the rapidly growing esports wagering market which is poised to grow significantly by 2025," he noted.
"Moreover, the addition of Oddin.gg's iFrame supports the company's global expansion strategies, given Oddin's established international presence. As a result, I could not be more excited by the outlook for our business."
Recent EEG challenges
Despite boasting much optimism through 2021, EEG has encountered a number of difficulties during recent times.
A slew of exits towards the end of 2022, including the aforementioned Grant, came alongside an exploration of strategic options, which could have seen all igaming assets offloaded due to increasing regulatory burdens and competition.
This period also saw EEG elaborate on "significant progress" in reducing costs and considering strategic options regarding igaming assets that were said to "not contribute to profits and cash flow".
The include a sale of the company's online casino business in Spain, closure of Argyll Entertainment's igaming operations in the UK and Ireland and process to evaluate wider strategic options.
The turn of the year saw Johnson seeking over $1m in compensation and 200,000 shares in company stock after a lawsuit was filed that alleged a breach of employment.
After being ousted in early December, he claimed that the group terminated his employment "for contrived reasons despite a narrowly defined 'for cause' requirement" as well as failing to pay contractually-agreed wages, bonuses and severance.
February 2023 saw the company sell its Bethard brand in a €9.5m transaction that came less than two years after praising "another great addition" alongside an agreement to purchase the business.