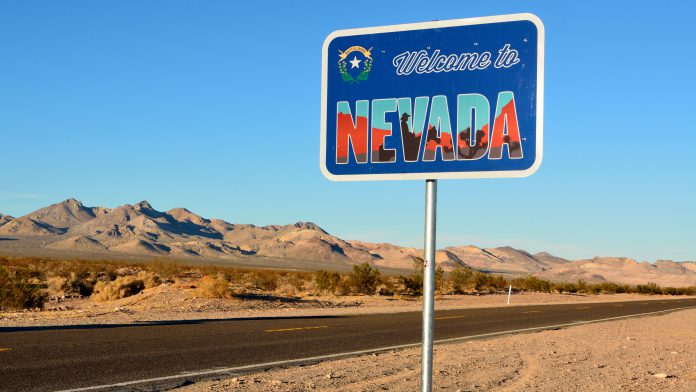 In a bid to bolster its current position in the northern Nevada market, Maverick Gaming is set to acquire The Red Lion Casino, Gold Country Casino and High Desert Inn.
CC Gaming has been listed as a signatory for the definitive purchase agreement, which will provide Maverick with an additional 435 slots, 11 table games and 544 hotel rooms.
The one-year-old gaming company was established in a joint venture between Eric Persson, who had worked at Las Vegas Sands, Justin Beltram from Bellagio and Marin Bay Sands. Since its development, Maverick has since acquired the Wendover Nugget and Red Garter hotels in Nevada.
Maverick's manager, Persson, recently brokered a merger agreement between the company and Nevada Gold & Casinos. Maverick acquired all of the outstanding shares of the Nevada Gold's common stock for $2.50 per share, paid via cash consideration, and was subject to certain minor adjustments.
The sale was entirely funded with debt financing from Nevada State Bank plus equity financing from Maverick.