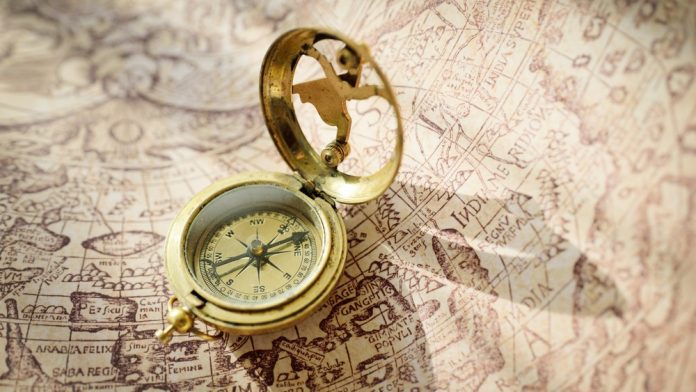 Quickspin and Playtech are looking to "redefine the boundaries of the live casino gaming sector" after the former officially progressed its entry into the space.
In February, the company announced a separation from its core slots product through Quickspin Live, which will utilise a partnership with Playtech to release games using the company's distribution platform.
"Quickspin was founded with the vision to deliver thrilling gaming experiences with our own blend of high-quality production value, creativity and love," commented Panagiotis Chryssovitsanos, CEO of Quickspin.
"As the industry and player base evolve, we recognise the importance of catering to the generation that grew up playing games as a social activity on arcade machines, consoles, mobile and computers.
"With Quickspin Live, we have the opportunity to engage directly with these players and evolve the live casino gaming landscape.
"We are also fortunate enough to have Playtech as our partner, providing us with market-leading technology and expertise, enabling us to turn our dreams into reality."
The "significant milestone" that has set an ambition of delivering "a new level of excitement and entertainment to the live casino space" has also seen details of its maiden game become known.
Leveraging technology offered by the Playtech group, Quickspin Live has introduced Big Bad Wolf Live as its inaugural product within the live casino domain. The company expects to launch a new live release every quarter.
Edo Haitin, CEO of Playtech Live, stated: "The launch of Big Bad Wolf Live marks the exciting beginning of Quickspin Live's path in the live space. Our innovative approach for the Quickspin Live games demonstrates well the advanced Playtech Live platform and Quickspin's exceptional creativity. 
"The game is truly an immersive RNG & live experience, setting the bar higher for the industry; the outstanding attention to detail in the studio and entertaining gameplay combined with first-of-its-kind features and Quickspin's signature high quality.
"With this new exciting collaboration, we will redefine the boundaries of live casino gaming and set new industry standards."