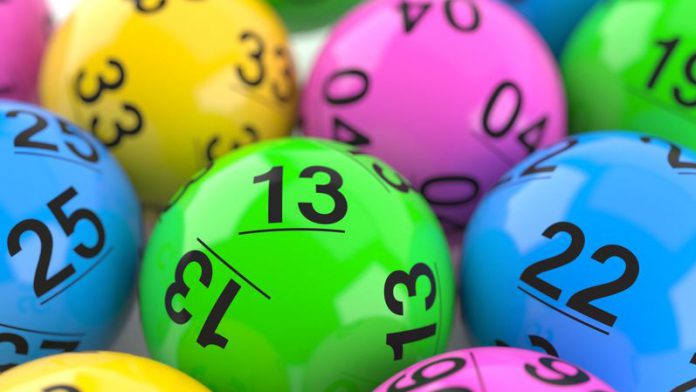 More than 91 per cent of shareholders in German lottery betting operator Lotto24 have accepted the proposed all-share takeover by Zeal Network.
Remaining shareholders can now make use of an additional two-week acceptance period,  until April 29, after the regular acceptance period ended on April 10.
The takeover will result in Lotto24 shareholders receiving one new Zeal share in exchange for 1.604 shares in Lotto24.
Dr Helmut Becker, chief executive at Zeal, said: "We are pleased that the vast majority of Lotto24 shareholders has accepted our offer and bought into our strategic vision.
"We look forward to welcoming them as new Zeal shareholders. By reuniting with Lotto24 and transforming our core German business to digital lottery brokerage, we are creating a strong platform for sustainable and accelerated growth.
"We invite all remaining shareholders to also tender their shares and become part of our combined future success. Zeal and Lotto24 have already made strong progress on preparing the integration and are ready to execute on the plan."
Zeal announced its intention for an all-share voluntary takeover in November 2018, with the takeover offer published on January 31. The proposed deal attracted additional attention when operator Lottoland, itself a minority shareholder in Zeal, claimed that the takeover transaction would be "value destroying".
The vast majority of Zeal shareholders disagreed and the deal continues to progress.