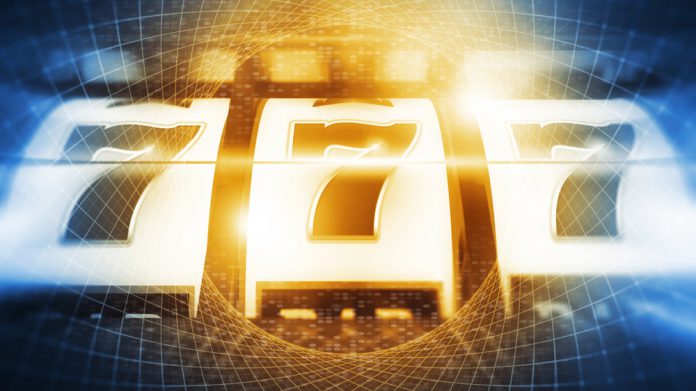 Online gaming operator Mr Green has unveiled a new collaboration with BlueRibbon Software, under the terms of which it is to develop a unique in-house jackpot product.
Titled 'Personal Jackpot' and set to be available for Mr Green's club royale members in Sweden, the company is striving to take steps towards offering a fully personalised user experience by introducing individual jackpots to their players, via the link-up with the jackpot marketing platform provider.
Jacqui Gatt, head of gaming at Mr Green, said of the personal jackpot launch: "Our new product 'Personal Jackpot' is a fully bespoke jackpot which adds an additional layer of excitement and anticipation during gameplay.
"In this first version, each player can see their current pot amount in the 'My Account' section, as well as in-game.
"We look forward to continuing development of this exciting new product together with the team at BlueRibbon, by expanding our offering across all player segments and introducing more innovative functionalities over the coming months."
Via the new introduction each player is a guaranteed winner, with the jackpot widget allowing players to follow their very own pot building up, a variation on the "classic casino feature that up until now have only been offered as a pooled prize with a low probability of winning".
Amir Askarov, co-founder and CEO of BlueRibbon, added: "We are excited to have partnered with Mr Green, an innovative and market-leading online casino brand.
"They, like us, believe that bespoke segmented and achievable jackpots can deliver tremendous added value to players and personal jackpot certainly delivers in this regard.
"In a sector where competition is so fierce, and player demand so high, jackpots can ensure Mr Green will stand out."
Last month BlueRibbon was awarded a supplier licence by the Malta Gaming Authority, meaning that Malta-licensed operators can now use the company to create jackpot promotions to incentivise and reward players with non-bonus-based prizes.