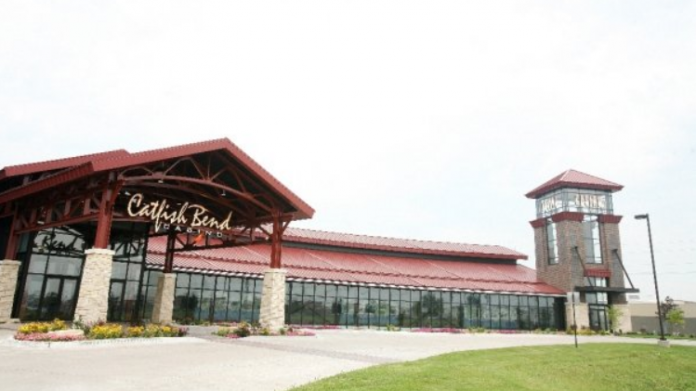 Iowa's Catfish Bend Casino has entered a multi-year agreement with PointsBet, which incorporated both retail and mobile sportsbook operations, in addition to the development of a sports-centric entertainment venue.
The partnership will see the launch of both sports wagering options alongside the Australia founded firm, ahead of the necessary legalisation proceeding and proper licensing being put forward by the Iowa Racing and Gaming Commission.
This follows news this week that the Hawkeye State could soon be legalising sports betting, after lawmakers passed a bill permitting the activity at the state's casinos and racetracks.
Republican Governor Kim Reynolds will now see the bill pass along to her desk, which, if signed, would see the IRGC develop rules for implementation, with a potential launch date said to be initially pencilled in for early July.
Johnny Aitken, PointsBet's US CEO, explained: "PointsBet is thrilled to announce this partnership, enabling us to create a first-class sportsbook for Iowa's sports bettors at one of the best casino resorts in the Midwest.
"Catfish Bend Casino's executives – Gary Hoyer and Rob Higgins – are two of the most progressive and forward-thinking operators in the industry. We knew they were the perfect match for PointsBet's long-term vision of gaming in the US from day one."
Both PointsBet and Catfish Bend Casino are to work together to develop a multi-faceted sports entertainment venue centrally located on the property, which is set to include a sports bar, multi-screen video and odds display wall, and additional casino gaming options.
The non-smoking venue will also welcome sports bettors and fans alike to participate in viewing parties during major sporting events.
Gary Hoyer, CEO of Great River Entertainment, the parent company of Catfish Bend Casino, added: "We couldn't imagine a better sportsbook to bring to Catfish Bend Casino and the state of Iowa.
"The potential legalisation of sports betting in Iowa opens an exciting new opportunity for recreational and avid players, and PointsBet's unmatched dedication to bettors makes them the ideal partner for our brand and go-to-market plan."